Skip to product information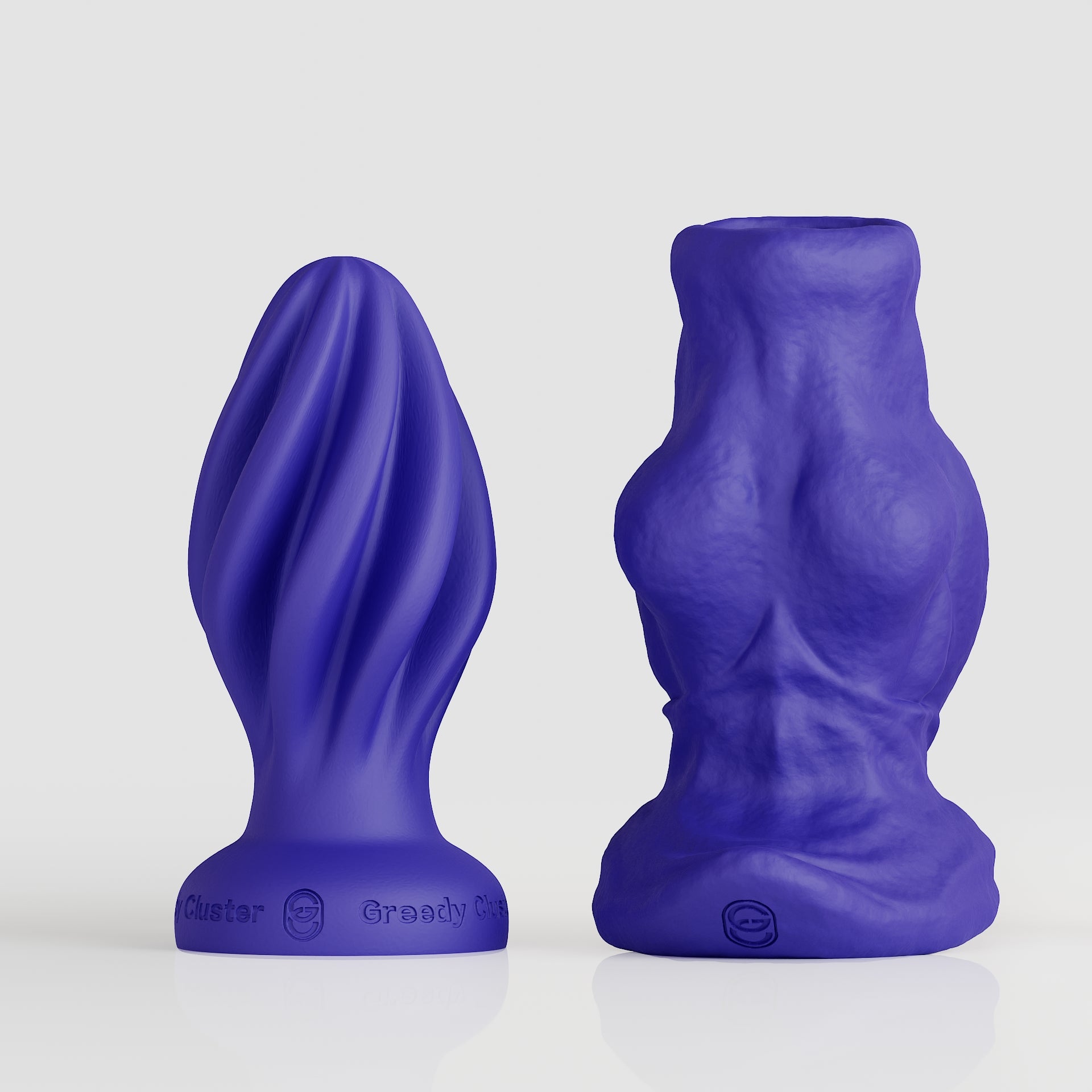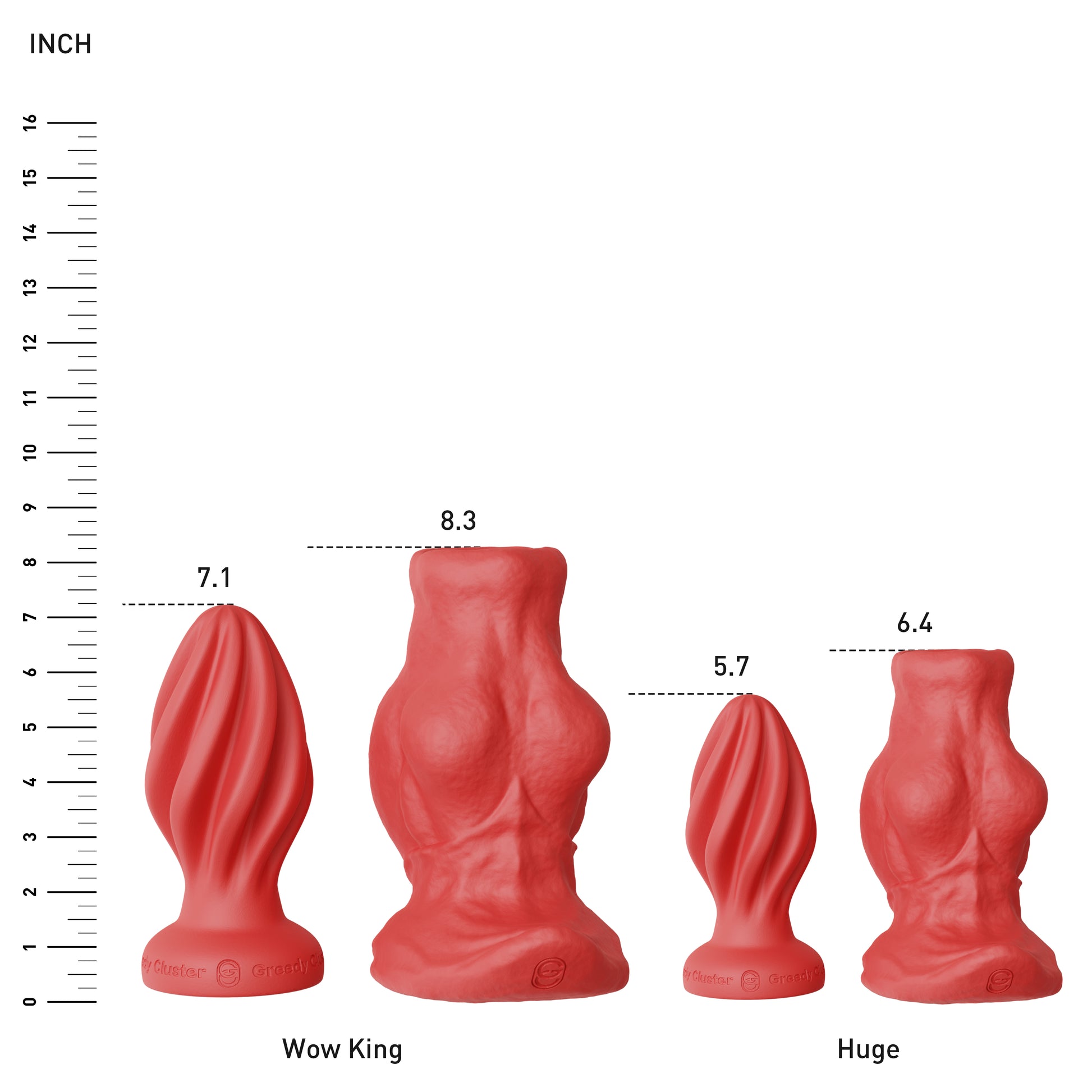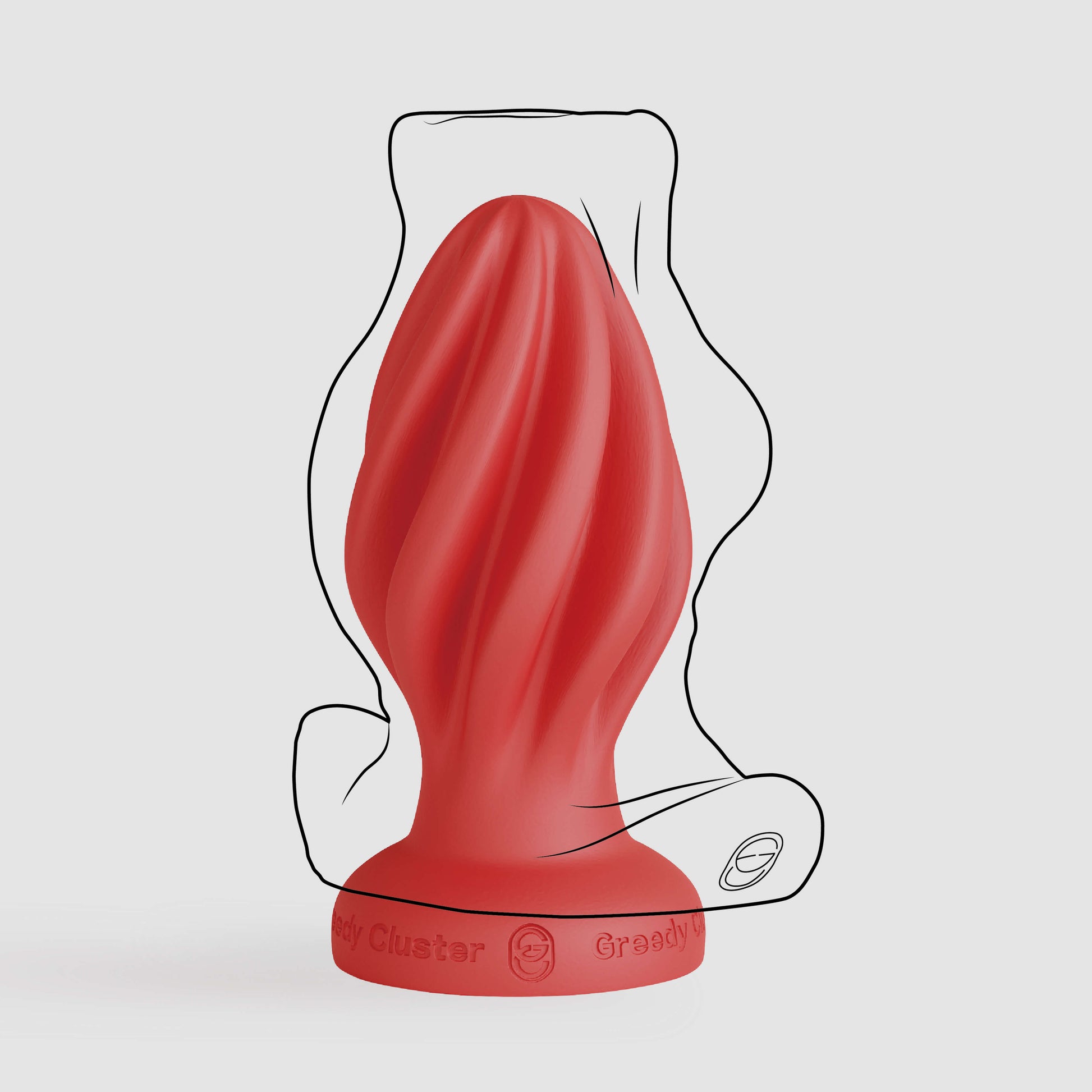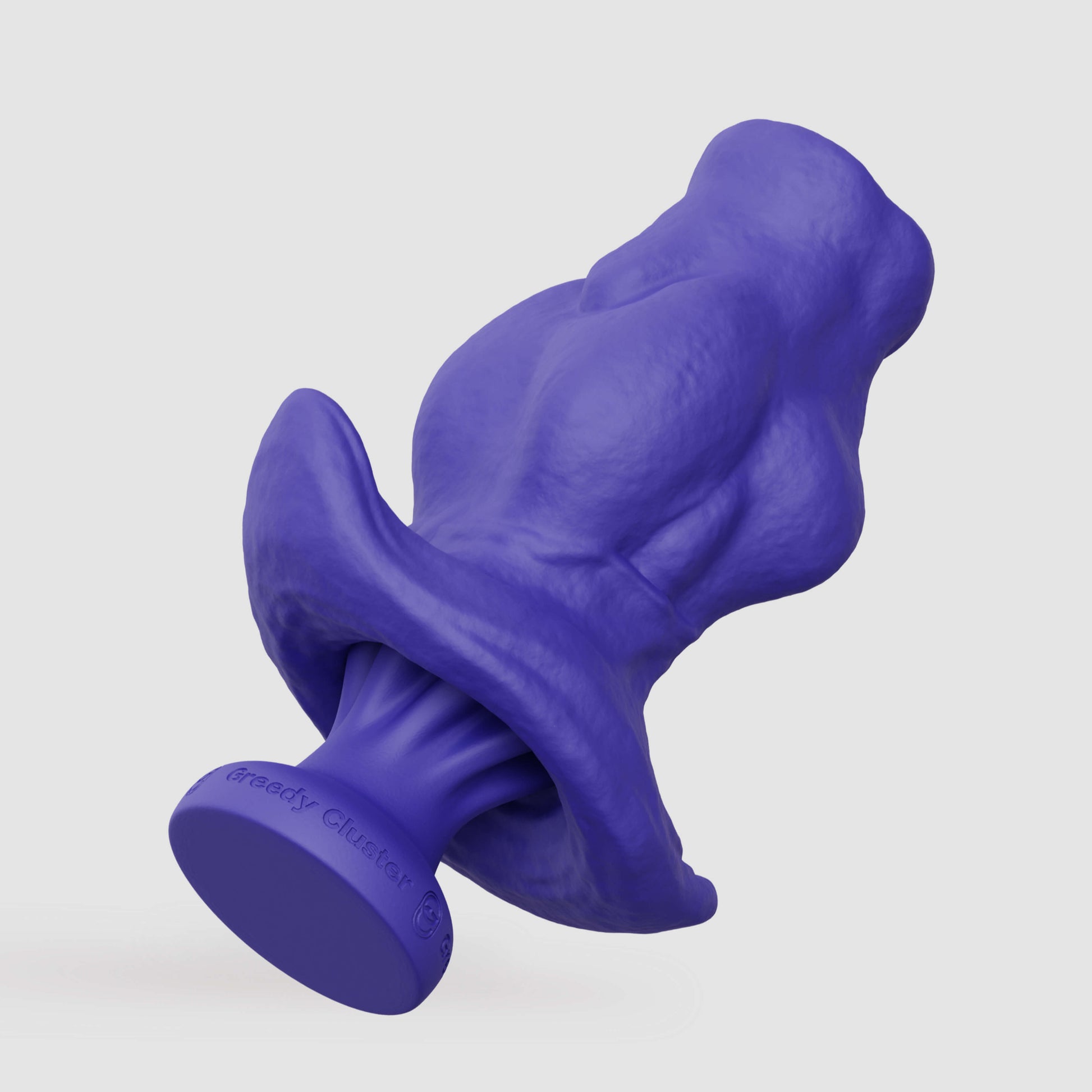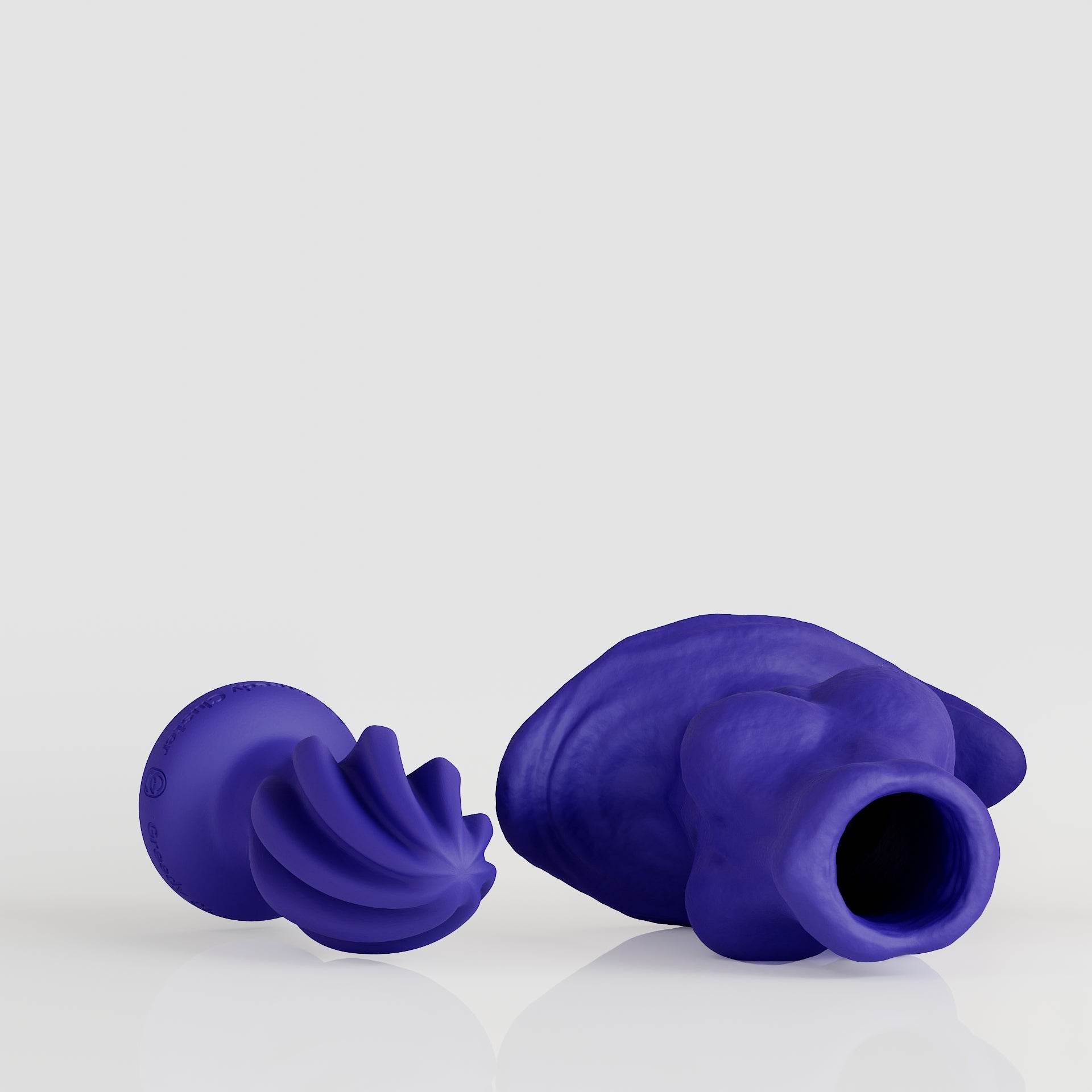 Greedy HOLE COMBO PLUG SET
Regular price
$179.99 USD
Sale price
$179.99 USD
Regular price
Greedy HOLE COMBO PLUG SET , GREEDY HOLE STOPPER BUTTPLUG Spiral Design, Ignite your desires with the captivating flame-like spiral pattern. Versatile Functionality, Use it solo or as an exhilarating add-on to your GreedyHole experience.Robust Suppor, Elevate your pleasure with powerful reinforcement when combined with GreedyHole Tunnel Plug.
GreedyCluster is trying to strike the perfect balance between firmness and comfort. Our products register around 4A on the Shore hardness scale, slightly softer than some alternatives, but they provide excellent support.
This means you can enjoy a plush, comfortable texture while still benefiting from great structural support. Imagine our toys as similar to a penis at around 75% erect - soft enough to be pliable and flexible, yet this unique firmness enough to deliver a lifelike sensation.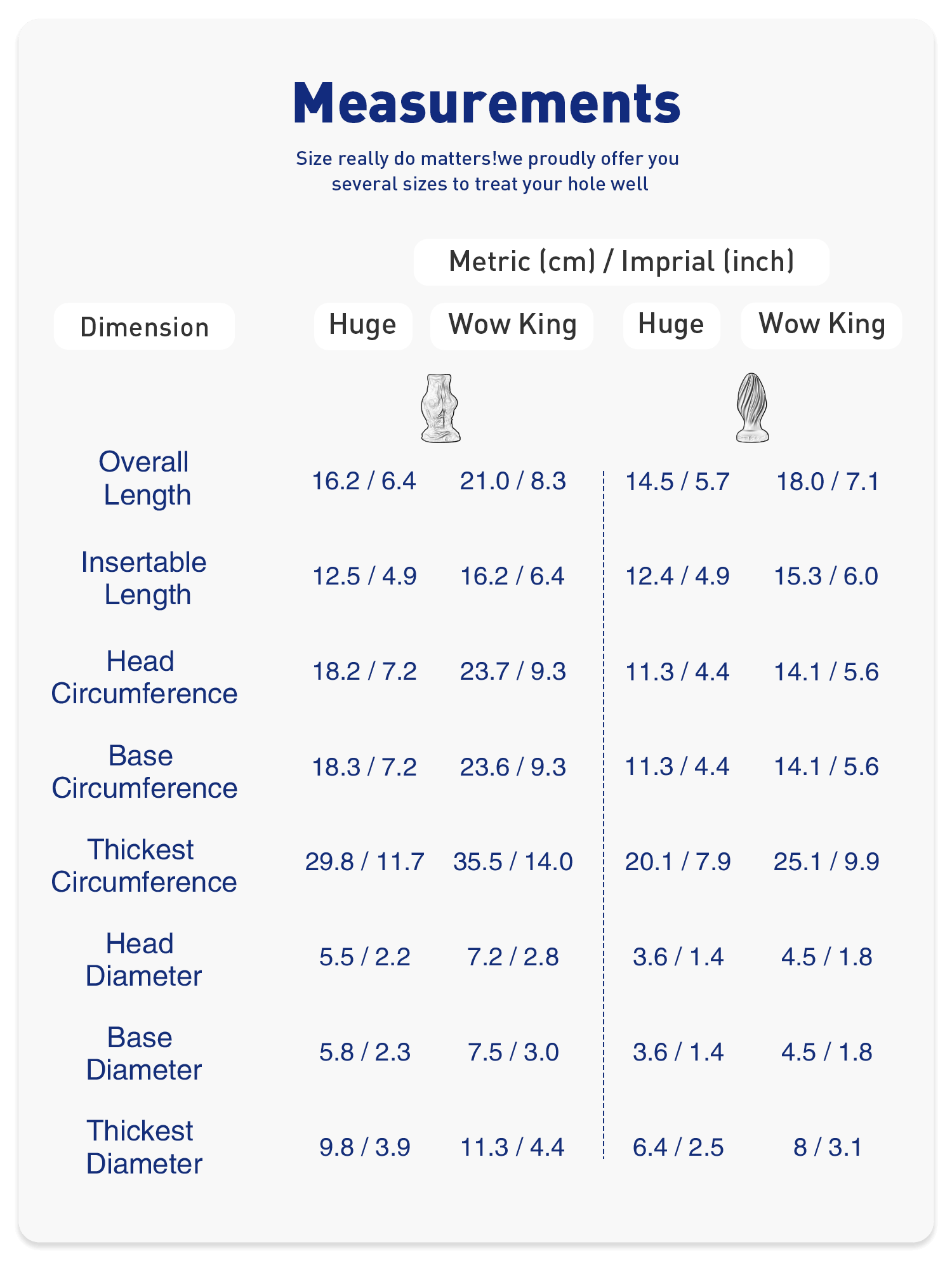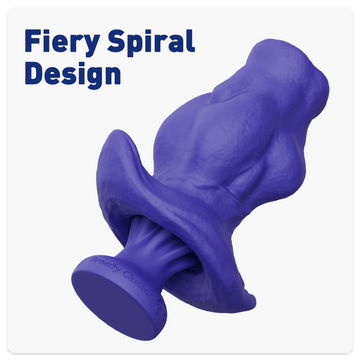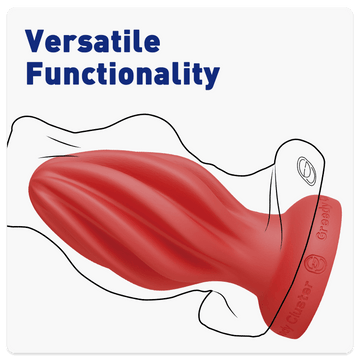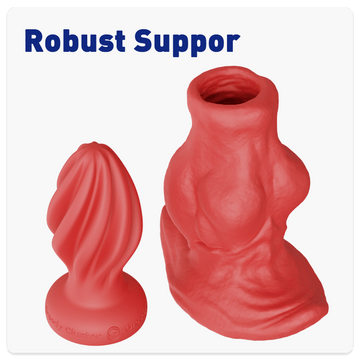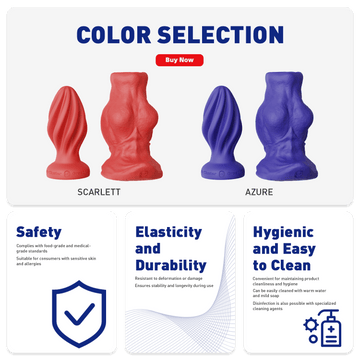 Let customers speak for us