Skip to product information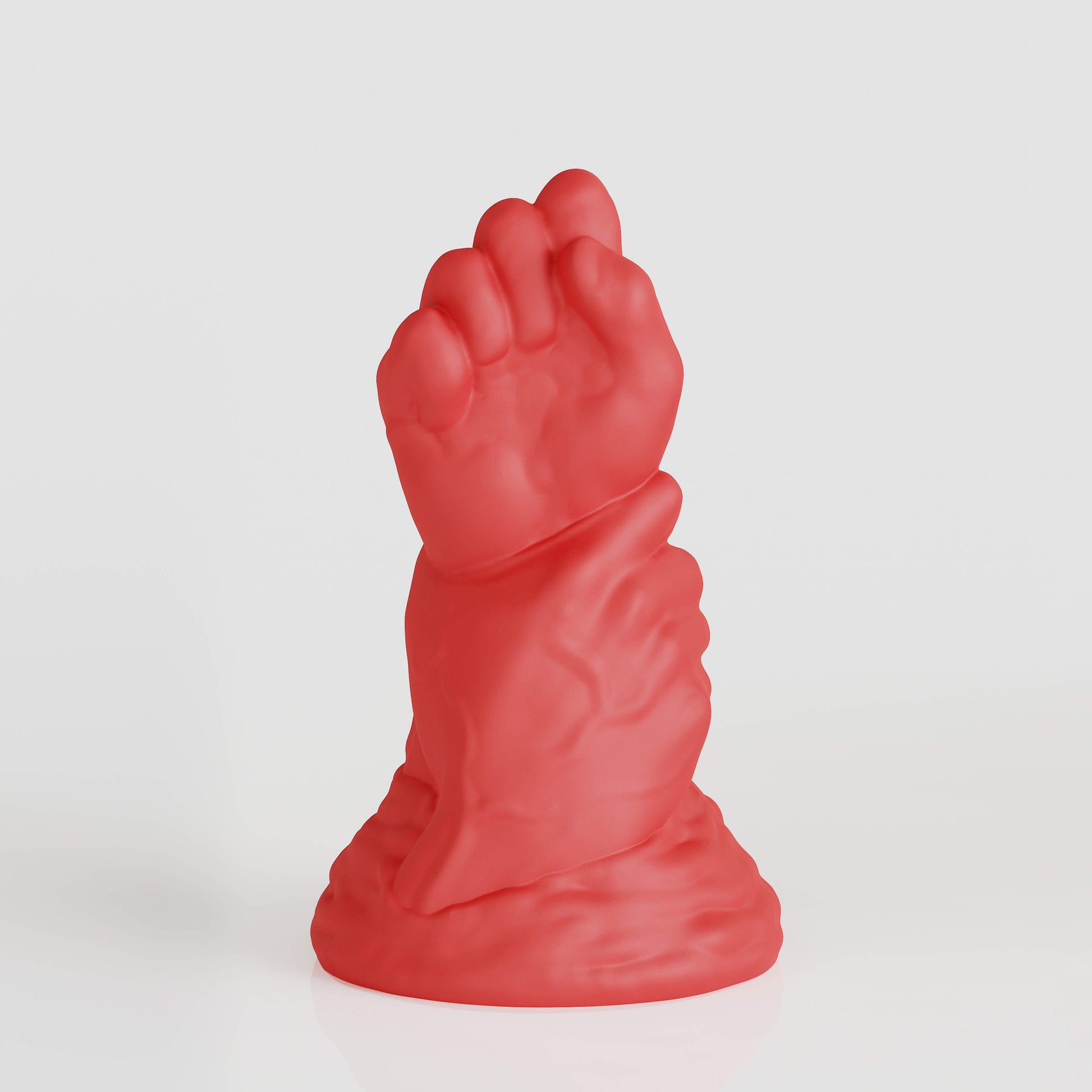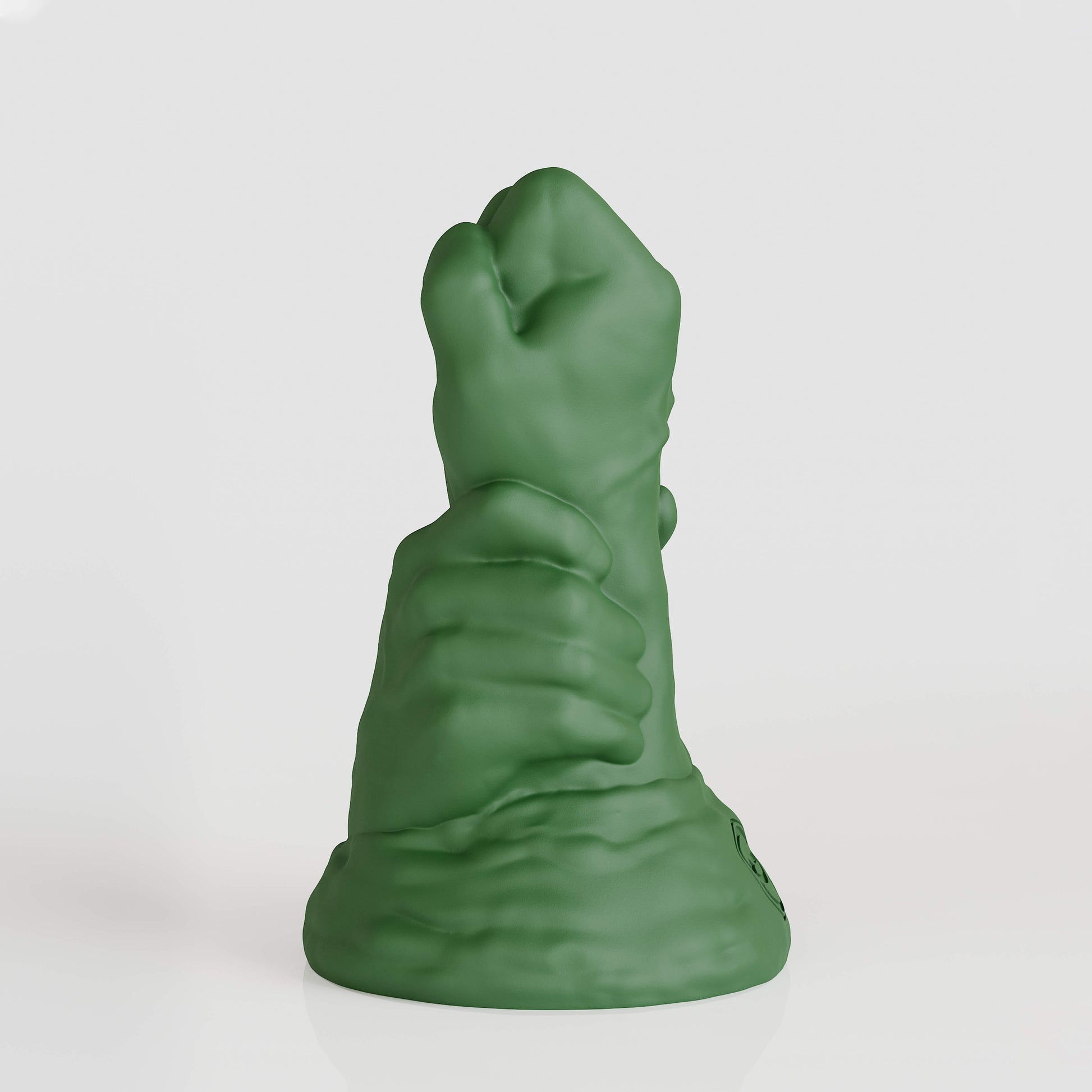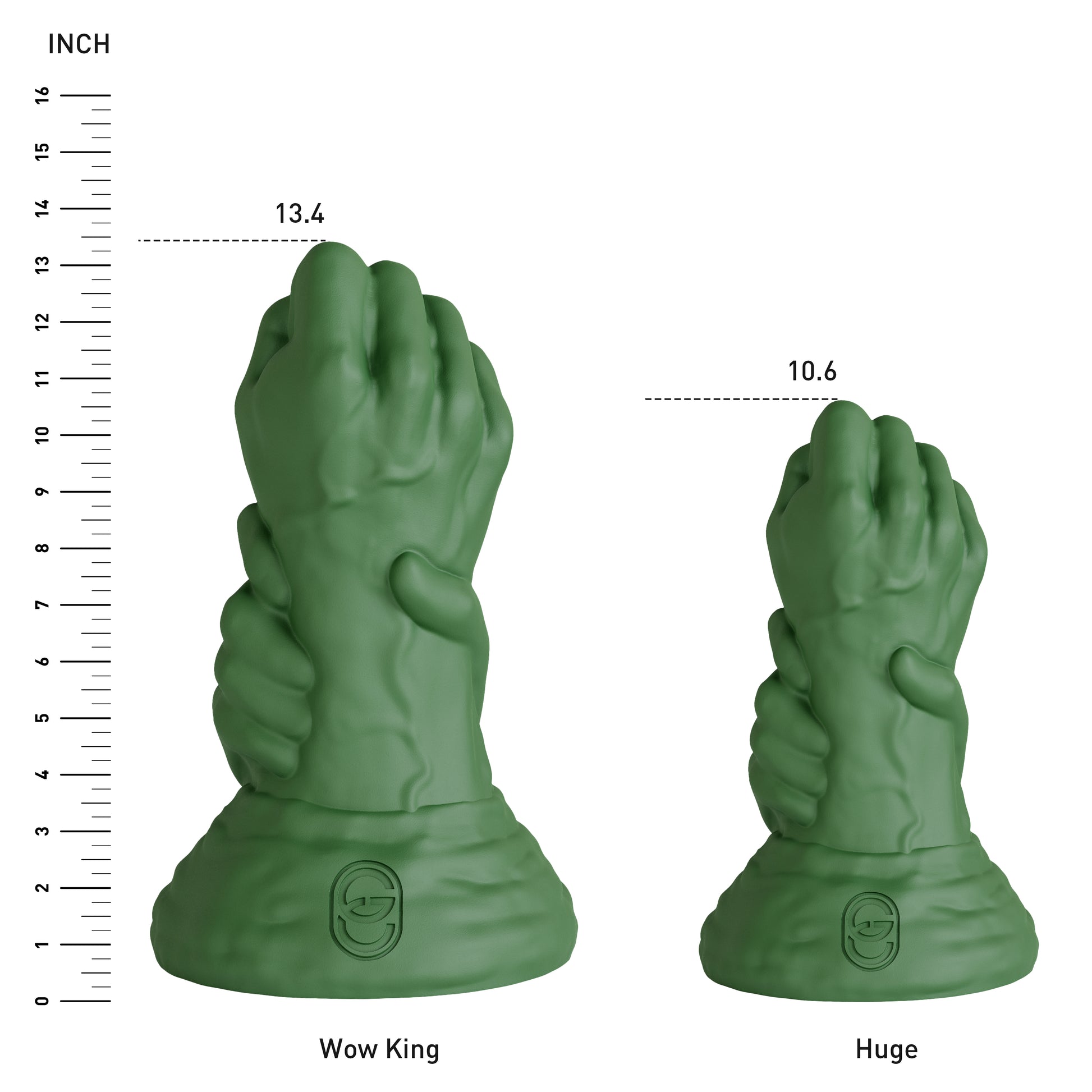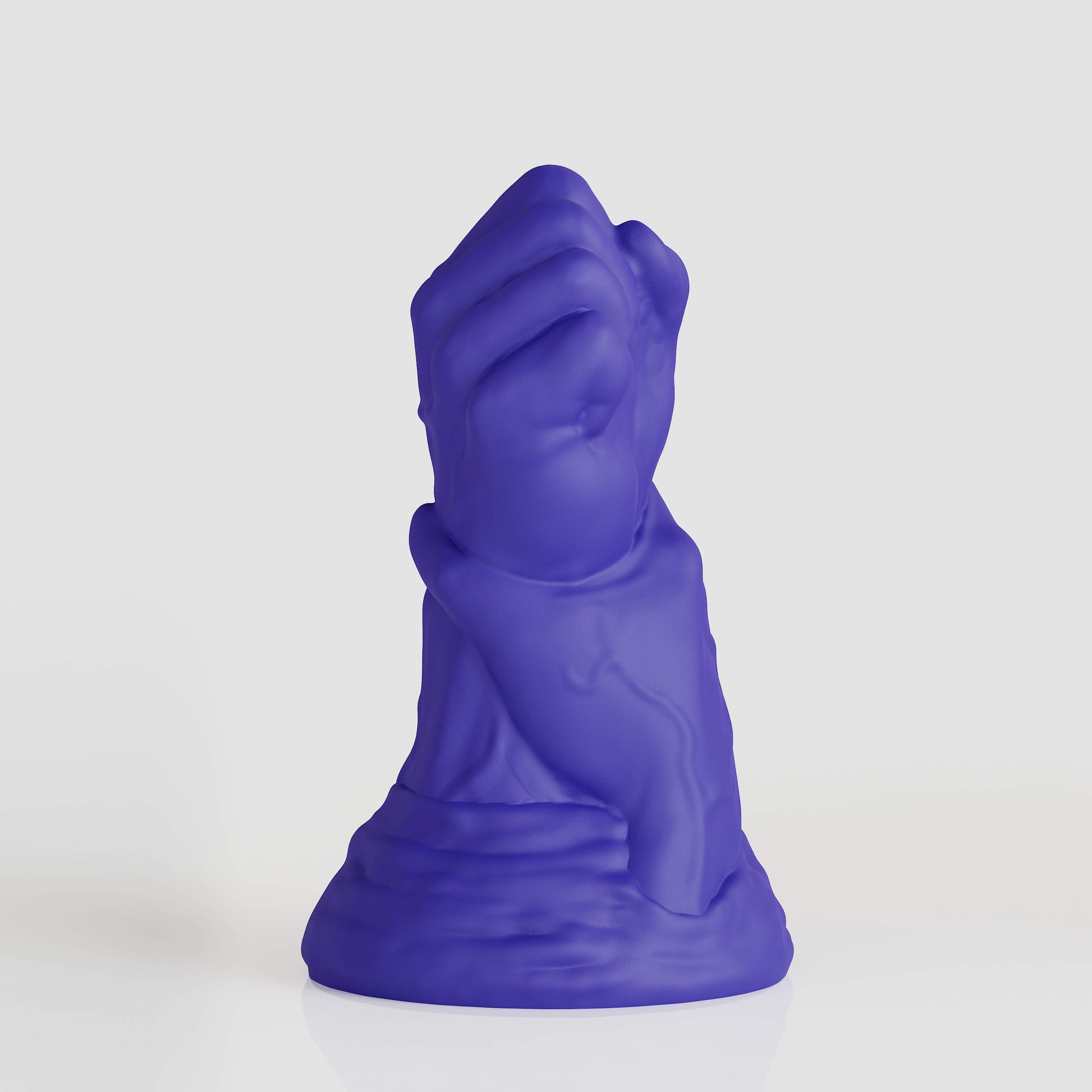 ARM-WRESTLING DILDO PLUG
Regular price
$229.99 USD
Sale price
$229.99 USD
Regular price
GreedyCluster is trying to strike the perfect balance between firmness and comfort. Our products register around 4A on the Shore hardness scale, slightly softer than some alternatives, but they provide excellent support. This means you can enjoy a plush, comfortable texture while still benefiting from great structural support. Imagine our toys as similar to a penis at around 75% erect - soft enough to be pliable and flexible, yet this unique firmness enough to deliver a lifelike sensation.
FEATURE
Crafted with intricate detail, wrist-wrestling design exudes commanding strength, turning your intimate momentsinto a journey of raw power and uncharted pleasure.

It features a thick, fleshy fist-like shape that gradually widens towards the wrist. The shape, designed to be held with both hands, along with the suction cup at the base, securely locks in place for extended play in the hole.
Two hands uniting, a symphony of sensation. Embark ona thrilling exploration as this unique toy dares you to challengle your limits.
Feel the exhilarating stretch as both hands venture into uncharted territory, igniting a symphony of pleasure.
Double-Hand Sensation is a transcendent experience that beautifully intertwines two hands into a mesmerizing symphony of sensation. It beckons you to embark on a thrilling journey of self-discovery and sensual exploration, pushing the boundaries of pleasure beyond your imagination. As you dare to challenge your limits with this unique toy, you'll find yourself on the cusp of an exhilarating odyssey.

This extraordinary device offers a breathtaking stretch, and when both hands venture into uncharted territories of desire, it's as if you're composing your very own symphony of pleasure. Each movement, each touch, becomes a note in a harmonious symphony of sensation that resonates throughout your being. It's an intoxicating dance between pleasure and curiosity, and with each exploration, you'll uncover new peaks of ecstasy.

The symphony of pleasure that this unique toy ignites is a crescendo of sensations that will leave you craving for more. It's a call to embrace the unknown, to revel in the exhilaration of pushing your limits, and to unlock the symphony of sensation that resides within your deepest desires. With Double-Hand Sensation, the journey is just as electrifying as the destination, and you're invited to compose your own masterpiece of pleasure, note by note, touch by touch.
From knuckles to veins, it's as if real muscles are narrating tales with every movement. Explore newfound heights of sensory perception, relishing the passionate collisions of muscles

Limited like titan's might, The Hulk Edition embodiesstrengthand uniqueness. Let this green behemoth redefine your pleasure journey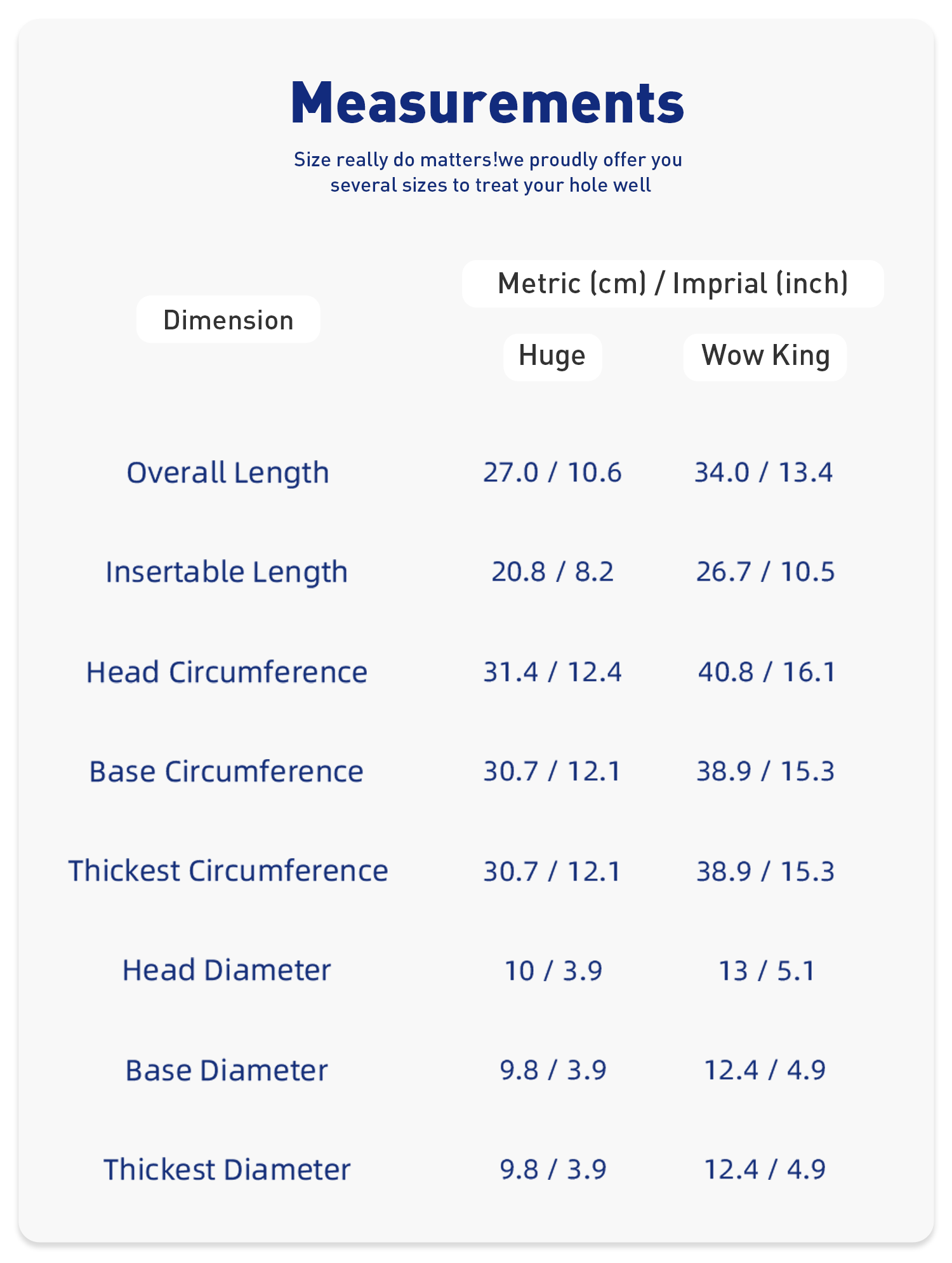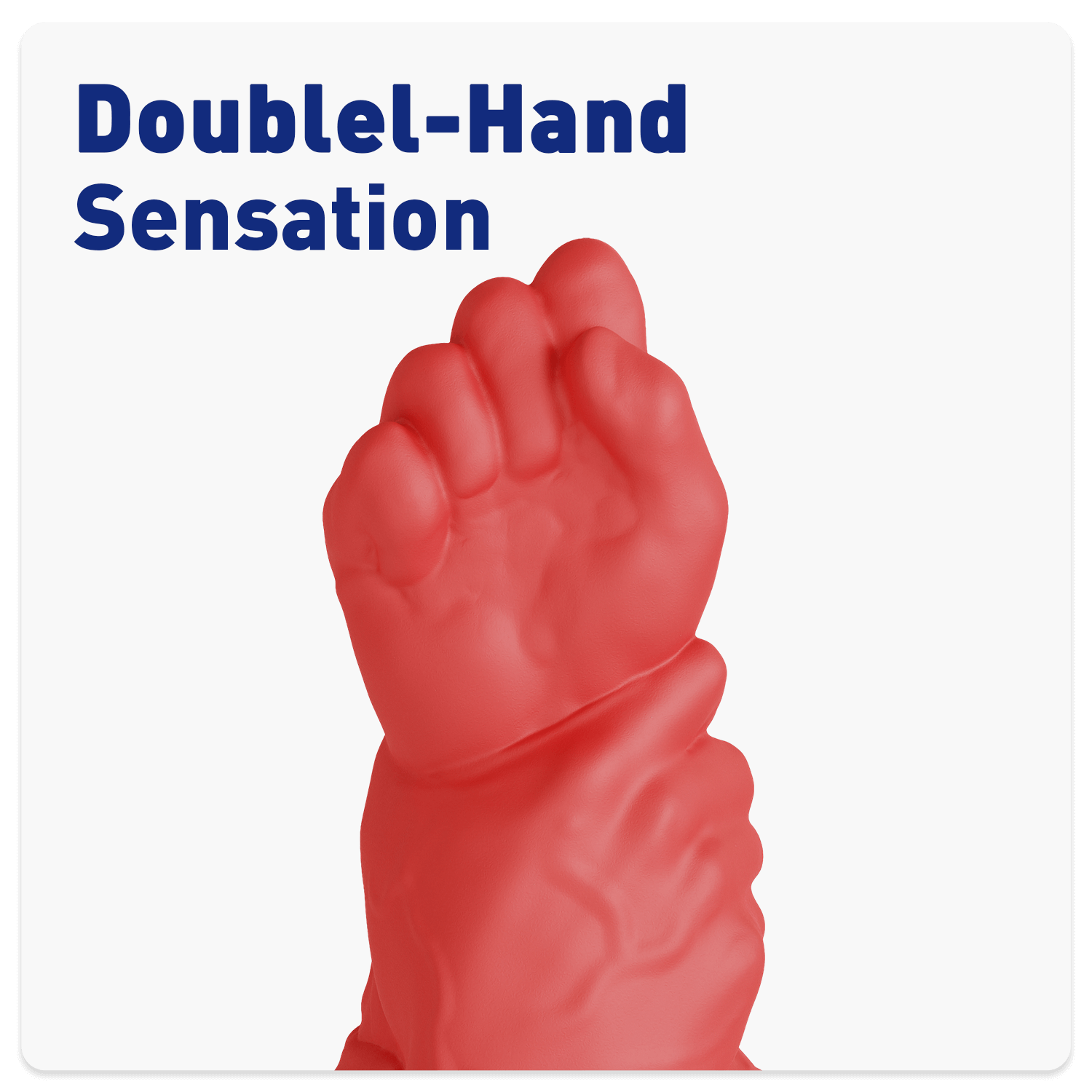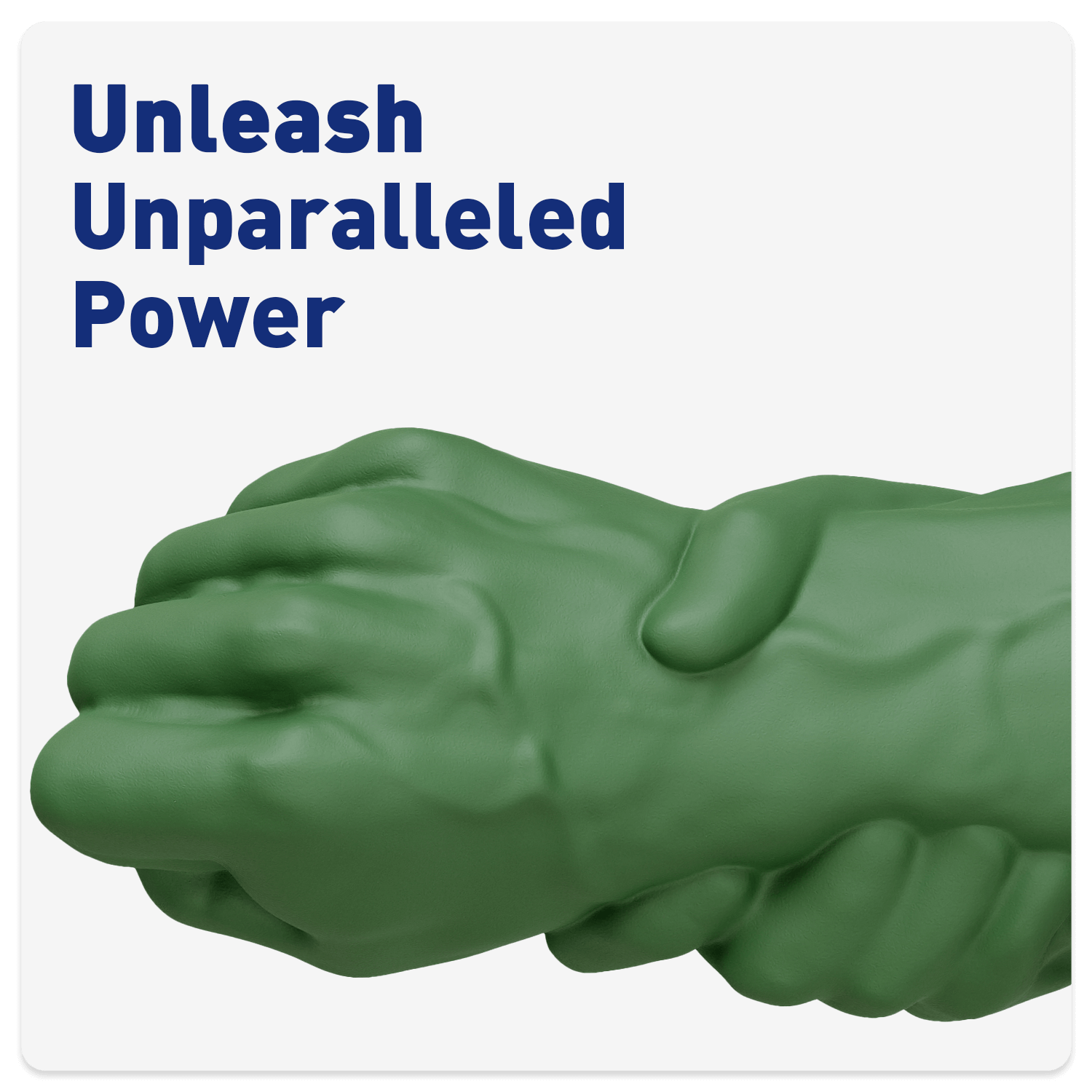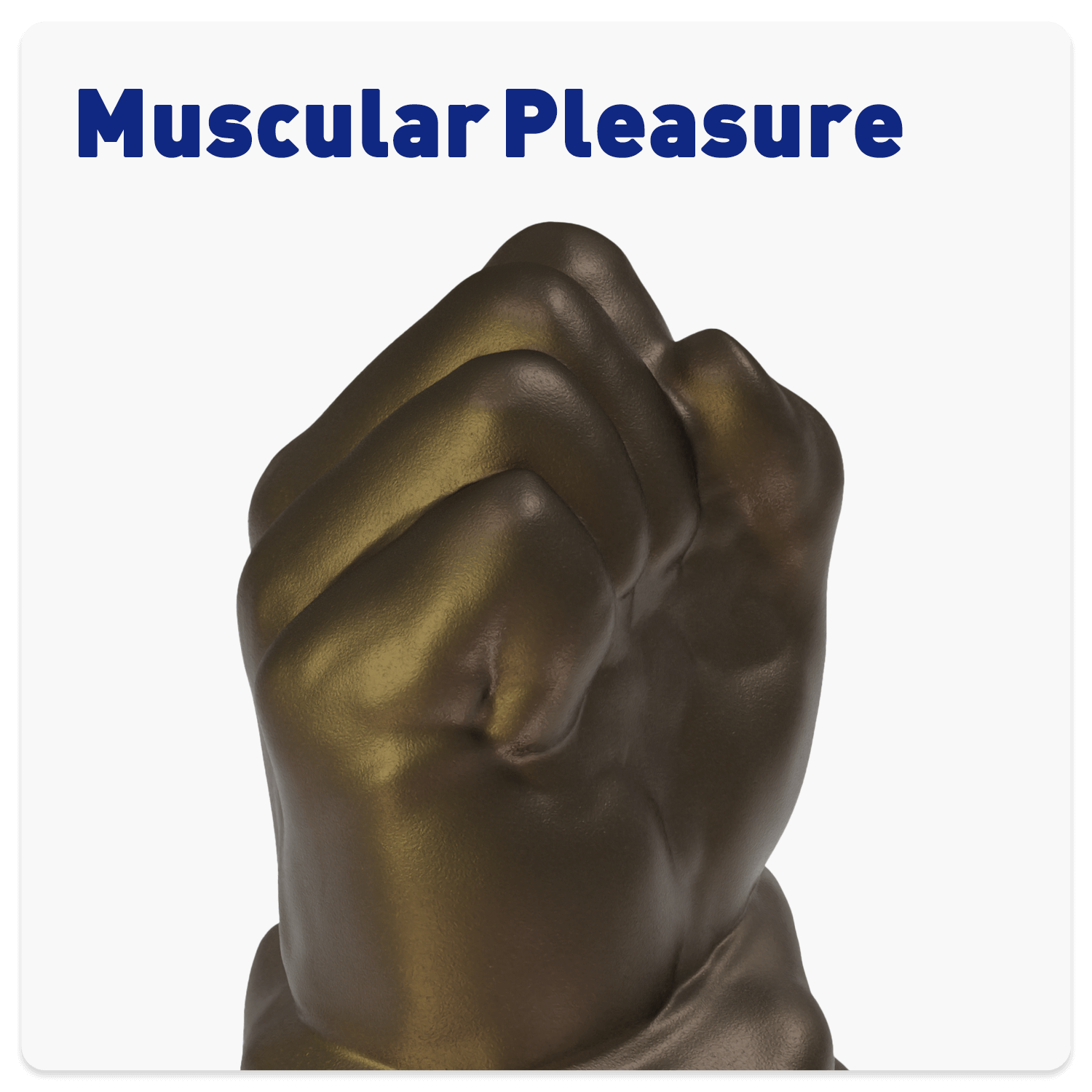 Because of the nature of these toys, we are unable to take returns for any other reason (such as wrong
measurements of the toys, etc.) than manufacturing defects. All effort has been made to make the descriptions
and measurements on this website as accurate as possible.
Your order may take between 2-5 days to manufacture before it ships. If you have placed an order and
cannot track it after 5 business days, please email us at info@greedycluster.com.
Yes, We send products all over the world
1) For orders totaling $188 or more, we are pleased to offer complimentary worldwide shipping. Regardless of your geographical location, your orders will be dispatched to your doorstep without incurring any shipping fees.

2) For orders below the $188 threshold, we apply a flat shipping fee of $20. This ensures that our customers have access to cost-effective shipping options, regardless of their order size.

3) Our European customers benefit from a unique shipping proposition. We provide a flat shipping fee of $35, which includes a noteworthy advantage – a comprehensive customs clearance service. This service eliminates the need for customers to navigate customs duties or clearance procedures. Both the product price and shipping fee encompass all customs-related expenses, enabling a straightforward doorstep delivery process. It's important to underline that for European customers whose orders meet or exceed $188, the $35 shipping fee is waived. We want to ensure that every purchase above this threshold benefits from a fee-free, seamless delivery experience.
Awesome. Love the stiffness. Perfect size, just right