Skip to product information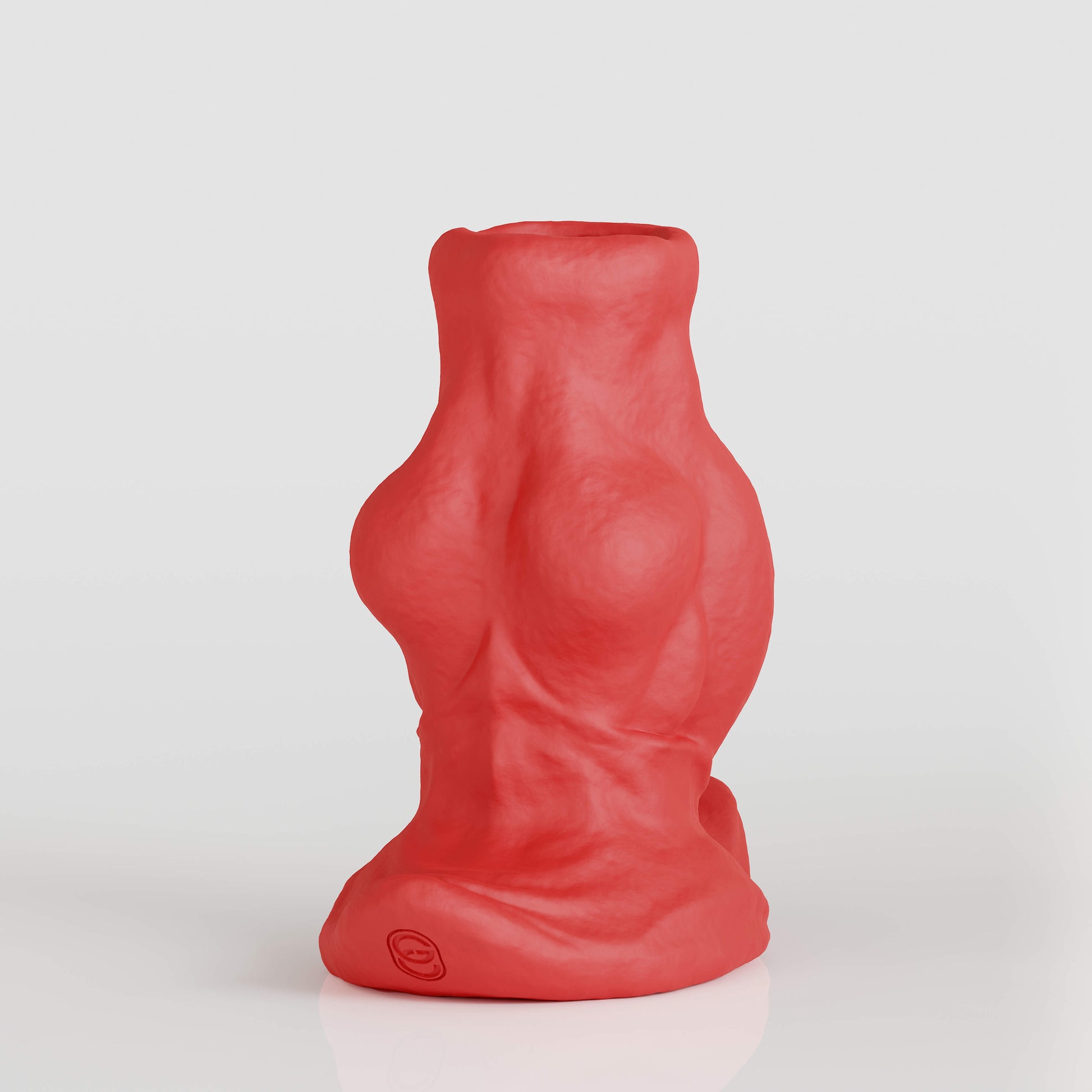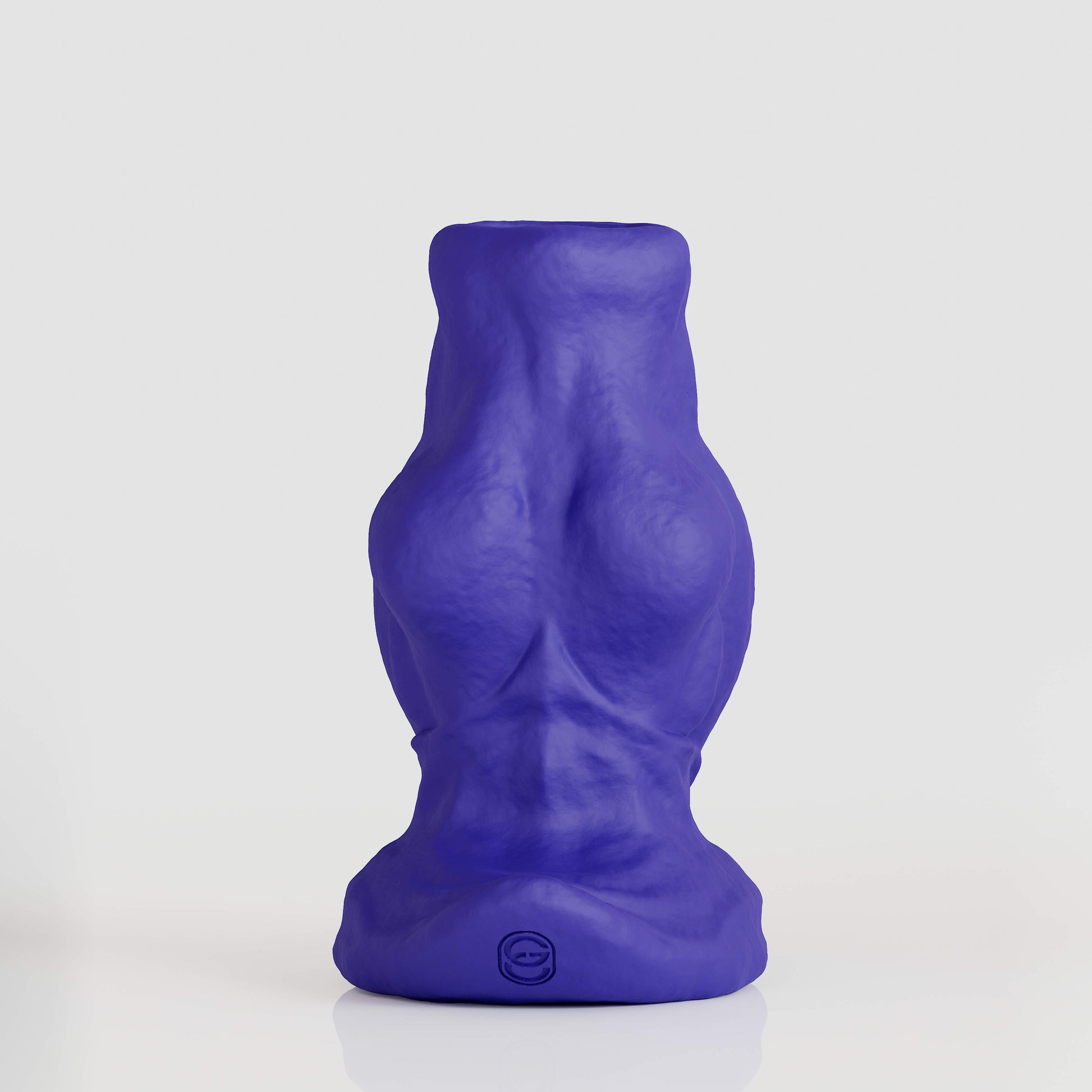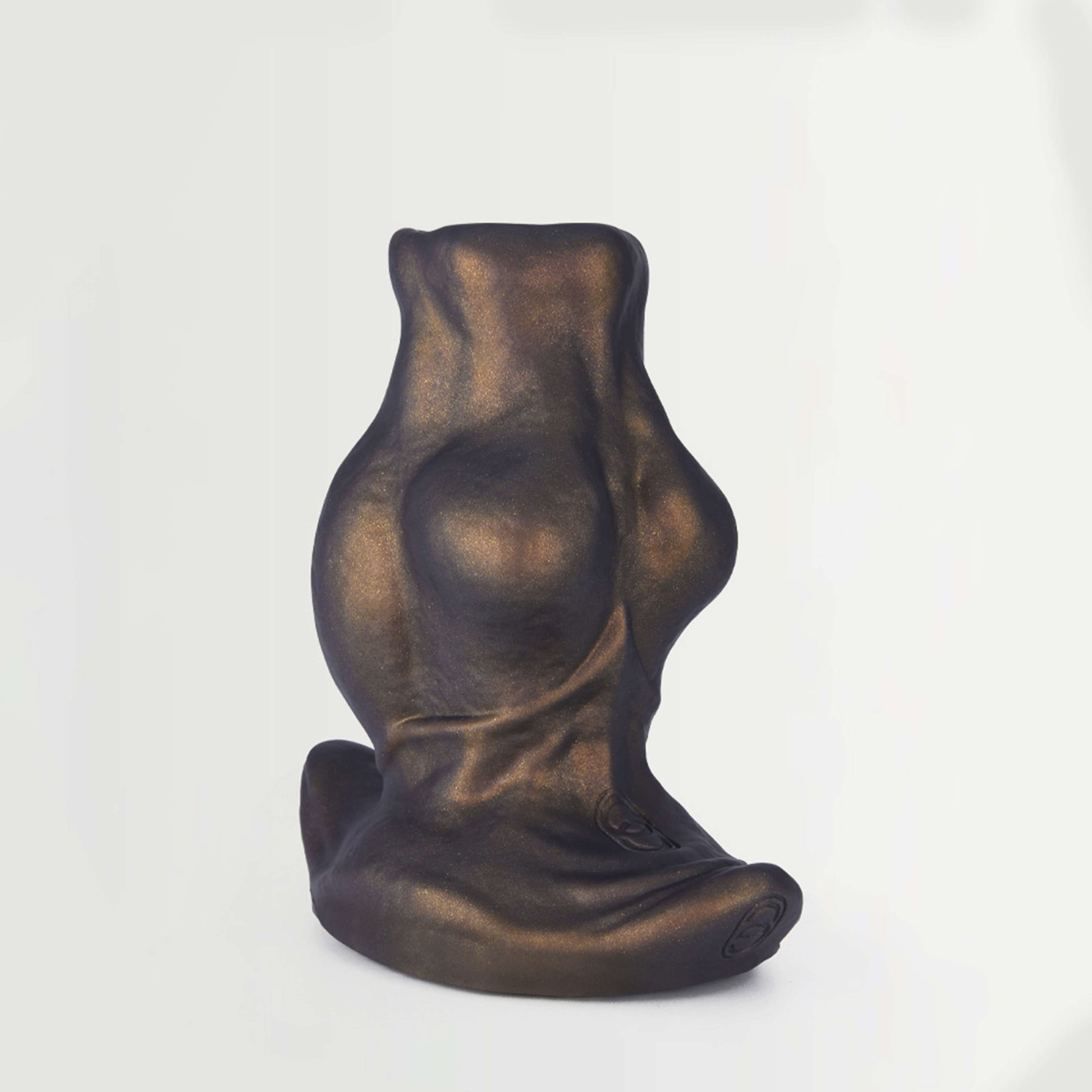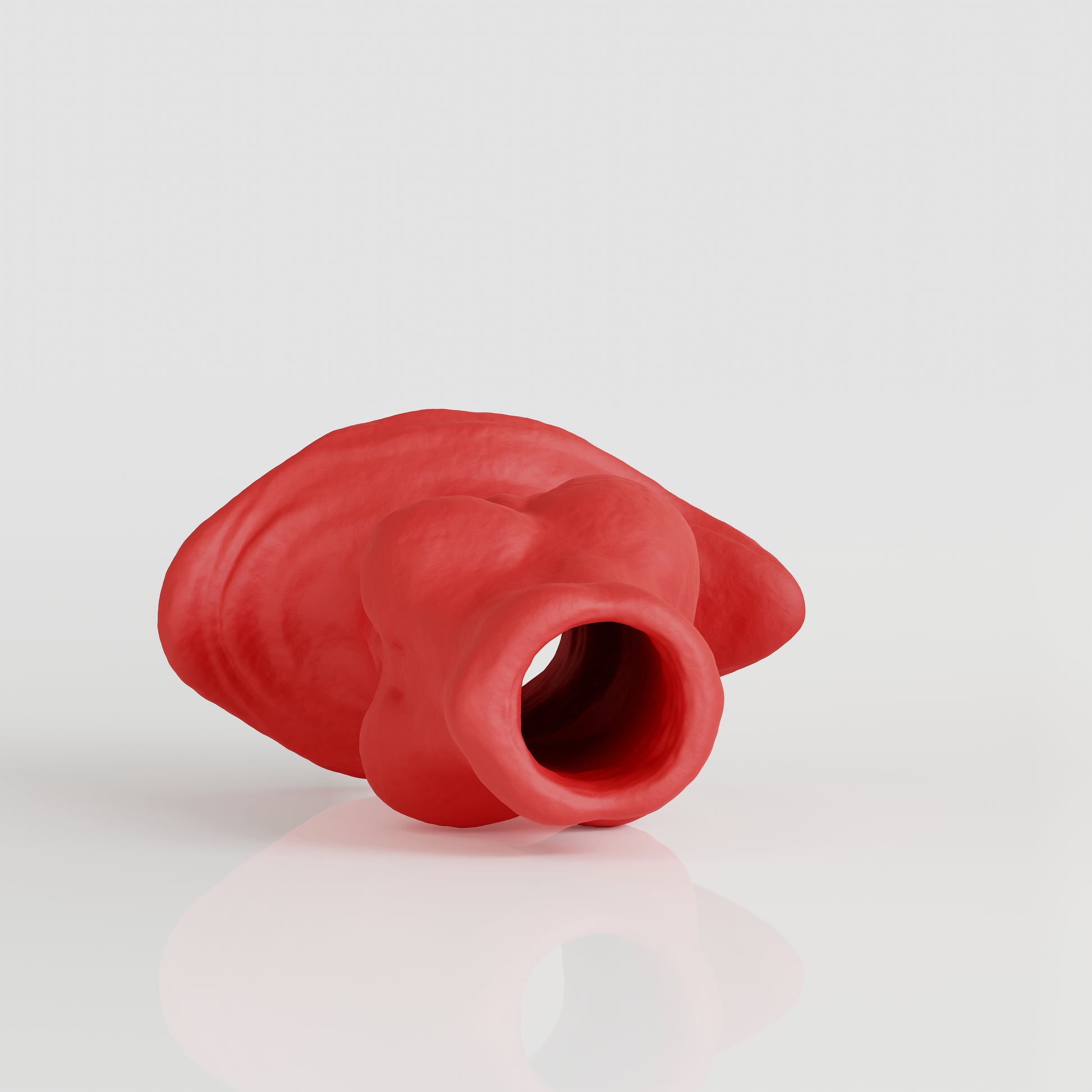 GREEDY HOLE TUNNEL PLUG
Regular price
$139.99 USD
Sale price
$139.99 USD
Regular price
$99.00 USD
Are you ready to plug up that nasty "Gapping Hole" of yours? Don't hesitate- get yourself the Greedy Hole Tunnel Plug and give your hole the grand opening it deserves! Gain better control over your domtop and enjoy some fresh air with this pup. Let's plug it up! 
GreedyCluster is trying to strike the perfect balance between firmness and comfort. Our products register around 4A on the Shore hardness scale, slightly softer than some alternatives, but they provide excellent support. This means you can enjoy a plush, comfortable texture while still benefiting from great structural support. Imagine our toys as similar to a penis at around 75% erect - soft enough to be pliable and flexible, yet this unique firmness enough to deliver a lifelike sensation.
Greedy Cluster Toys cares much about our products to deliver ultimate experiences you've never met before. Each ridge, line, vein and bulge is perfectly positioned for optimum pleasure.
Embark on a journey of endless pleasure with the four stimulating knots adorning the surface, delivering an
exhilarating sensation upon insertion
The large, contoured base of this plug maintains its shape, while its curved design facilitates fisting and accommodating large toys. Additionally, the widened tip ensures it remains securely open inside.


Embrace convenience with the seamless bottom design, ensuring a perfect fit for prolonged and satisfying wear
Delight your senses with the captivating hollow and textured walls, visually enhancing your intimate encounters
HOW TO USE A HOLLOW BUTT PLUG
Hollow anal plugs are designed for anal stretching and facilitating smoother penetration.
Whether you're a seasoned pro or new to anal exploration, it's crucial to prioritize safety when expanding your anus and rectum.
1.Prepare Your Lubricant
2.Warm Up the Receiver
3.Lubricate Inside and Outside
4.Ensure Full Insertion
Sensations: The wearer will experience stretching of the sphincter muscles and sensations from the upper part of the penetrating object, whether it's a penis or a dildo. When penetrating a tunnel plug, you might feel pressure on the inner ribs at mid-shaft, followed by warmth as you insert the full length into your partner's rectum.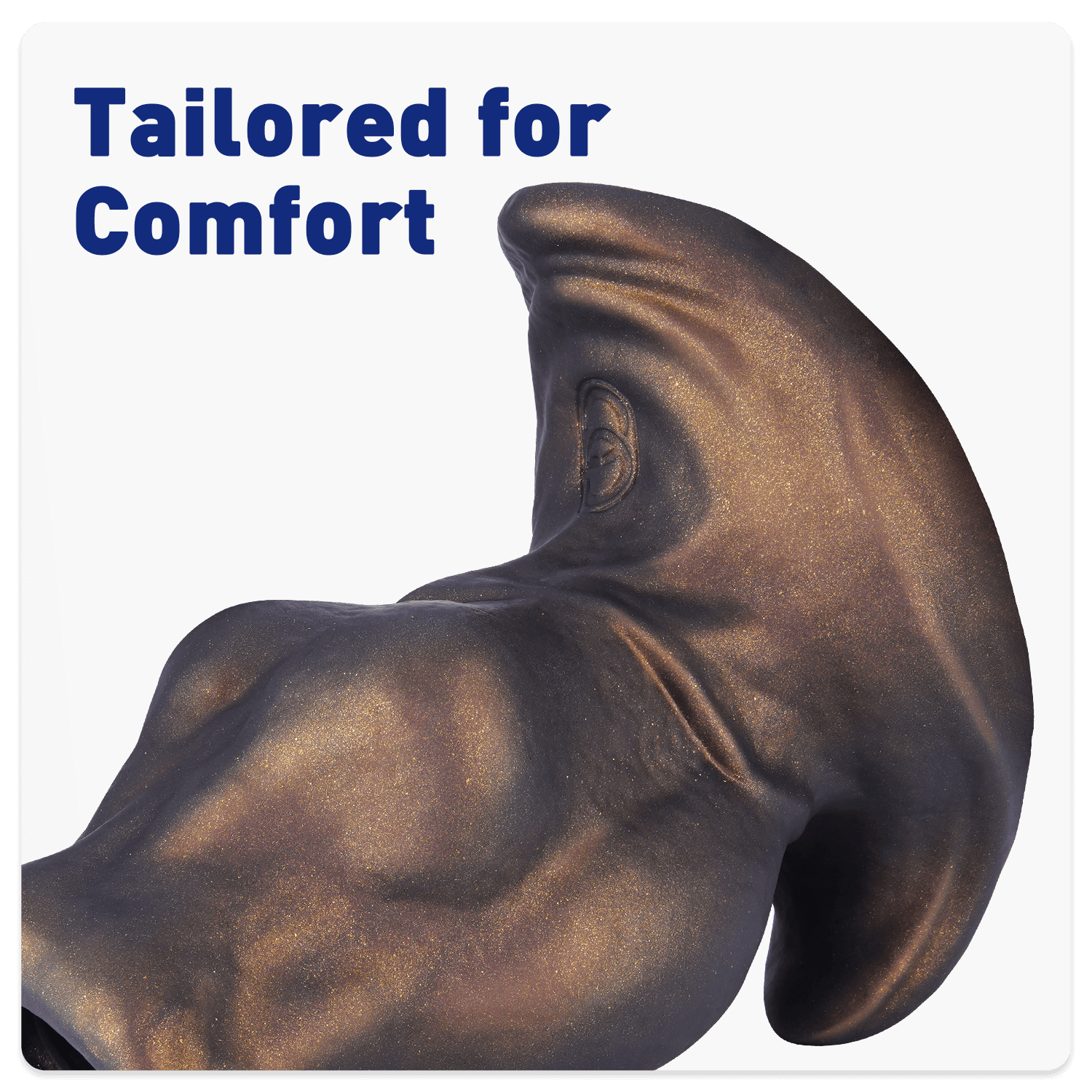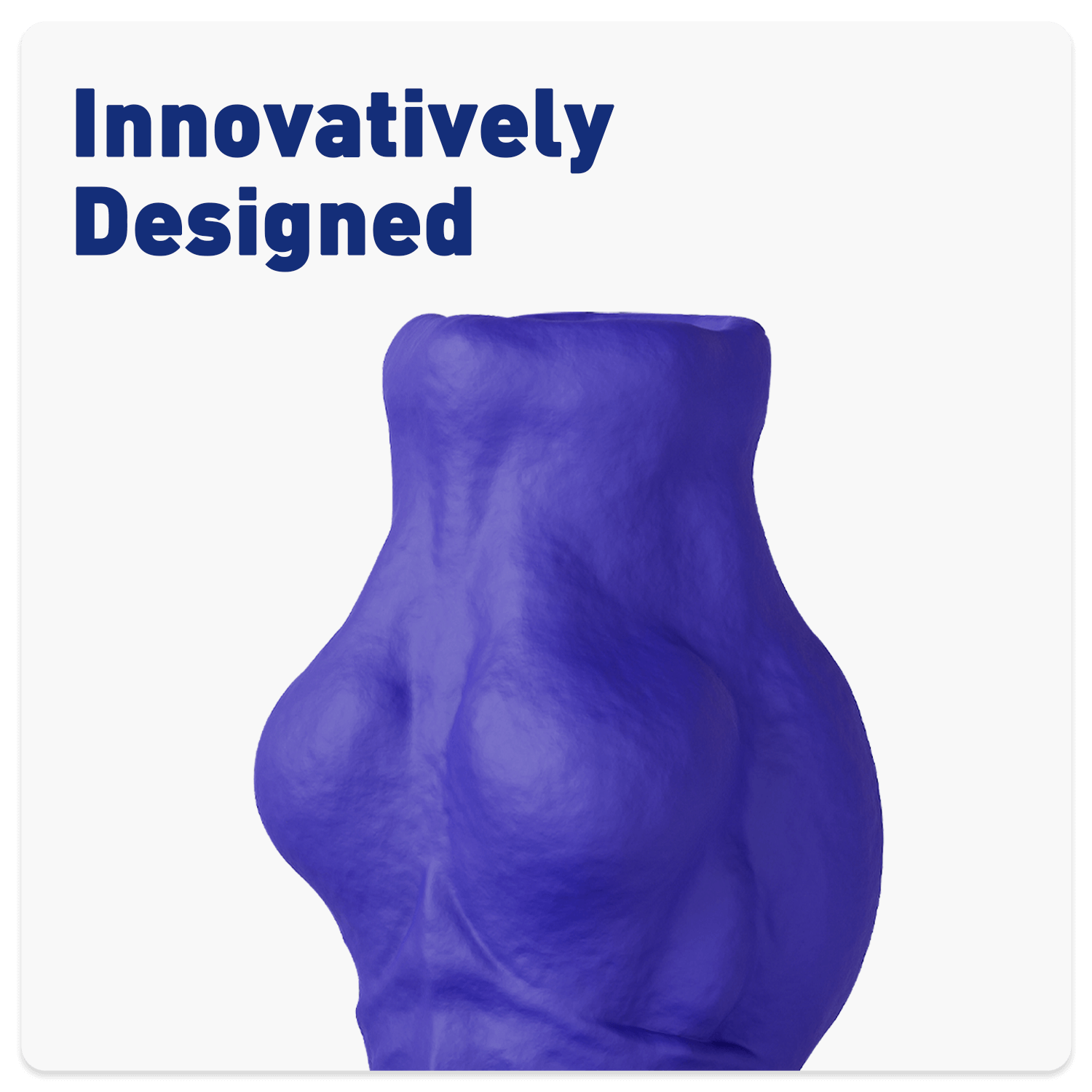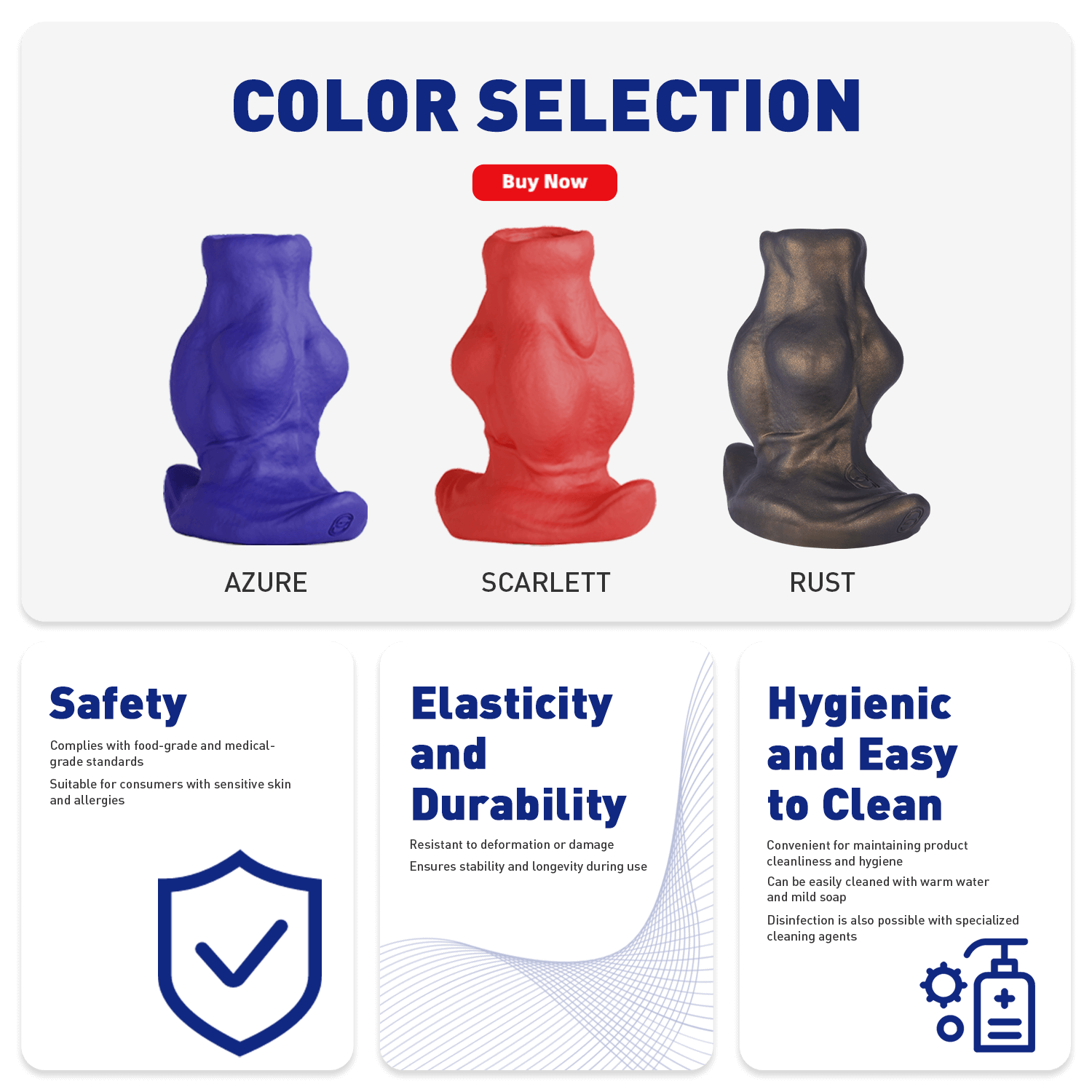 Your order may take between 2-5 days to manufacture before it ships. If you have placed an order and
cannot track it after 5 business days, please email us at info@greedycluster.com.
Yes, We send products all over the world
1) For orders totaling $188 or more, we are pleased to offer complimentary worldwide shipping. Regardless of your geographical location, your orders will be dispatched to your doorstep without incurring any shipping fees.

2) For orders below the $188 threshold, we apply a flat shipping fee of $20. This ensures that our customers have access to cost-effective shipping options, regardless of their order size.

3) Our European customers benefit from a unique shipping proposition. We provide a flat shipping fee of $35, which includes a noteworthy advantage – a comprehensive customs clearance service. This service eliminates the need for customers to navigate customs duties or clearance procedures. Both the product price and shipping fee encompass all customs-related expenses, enabling a straightforward doorstep delivery process. It's important to underline that for European customers whose orders meet or exceed $188, the $35 shipping fee is waived. We want to ensure that every purchase above this threshold benefits from a fee-free, seamless delivery experience.
Because of the nature of these toys, we are unable to take returns for any other reason (such as wrong
measurements of the toys, etc.) than manufacturing defects. All effort has been made to make the descriptions
and measurements on this website as accurate as possible.
Let customers speak for us