Skip to product information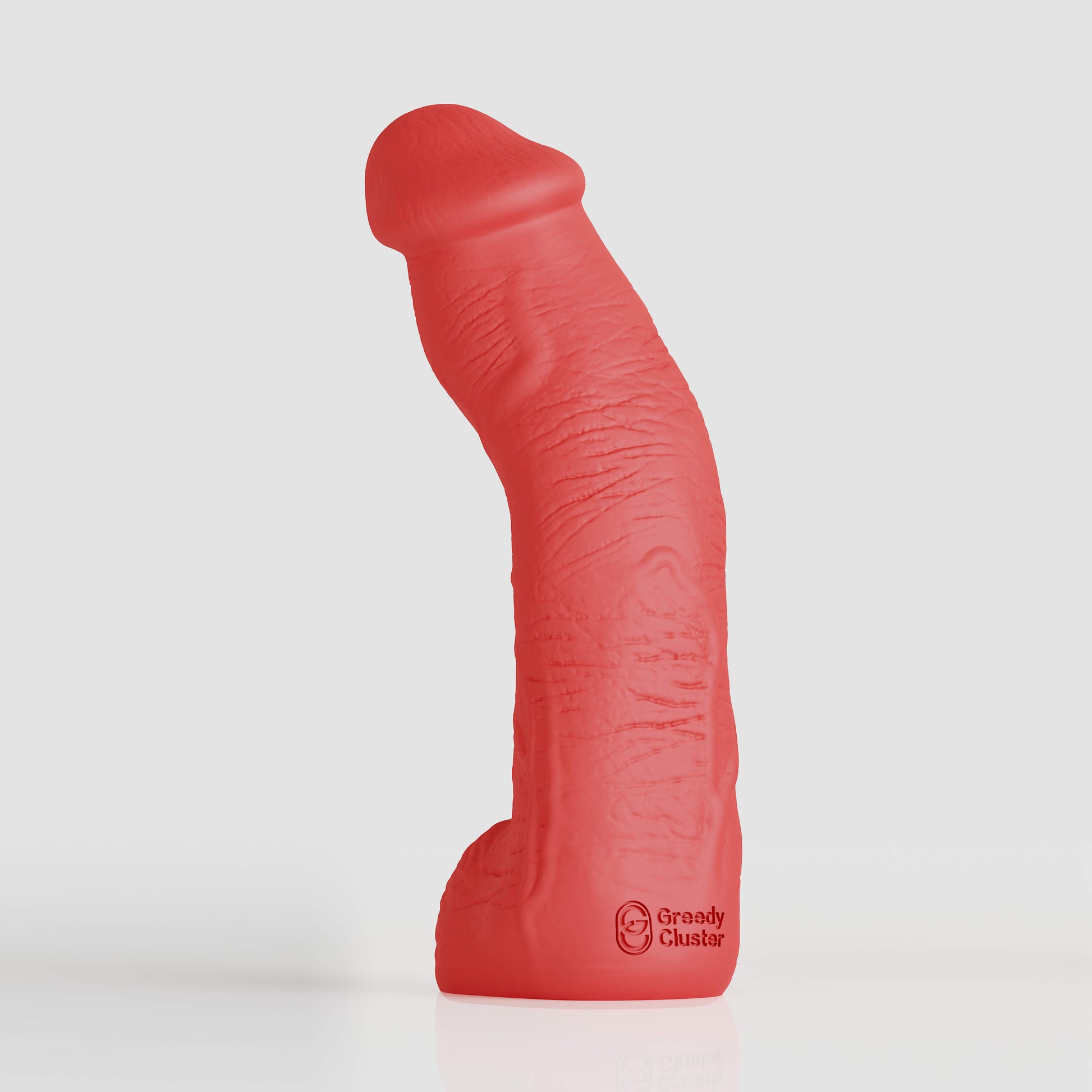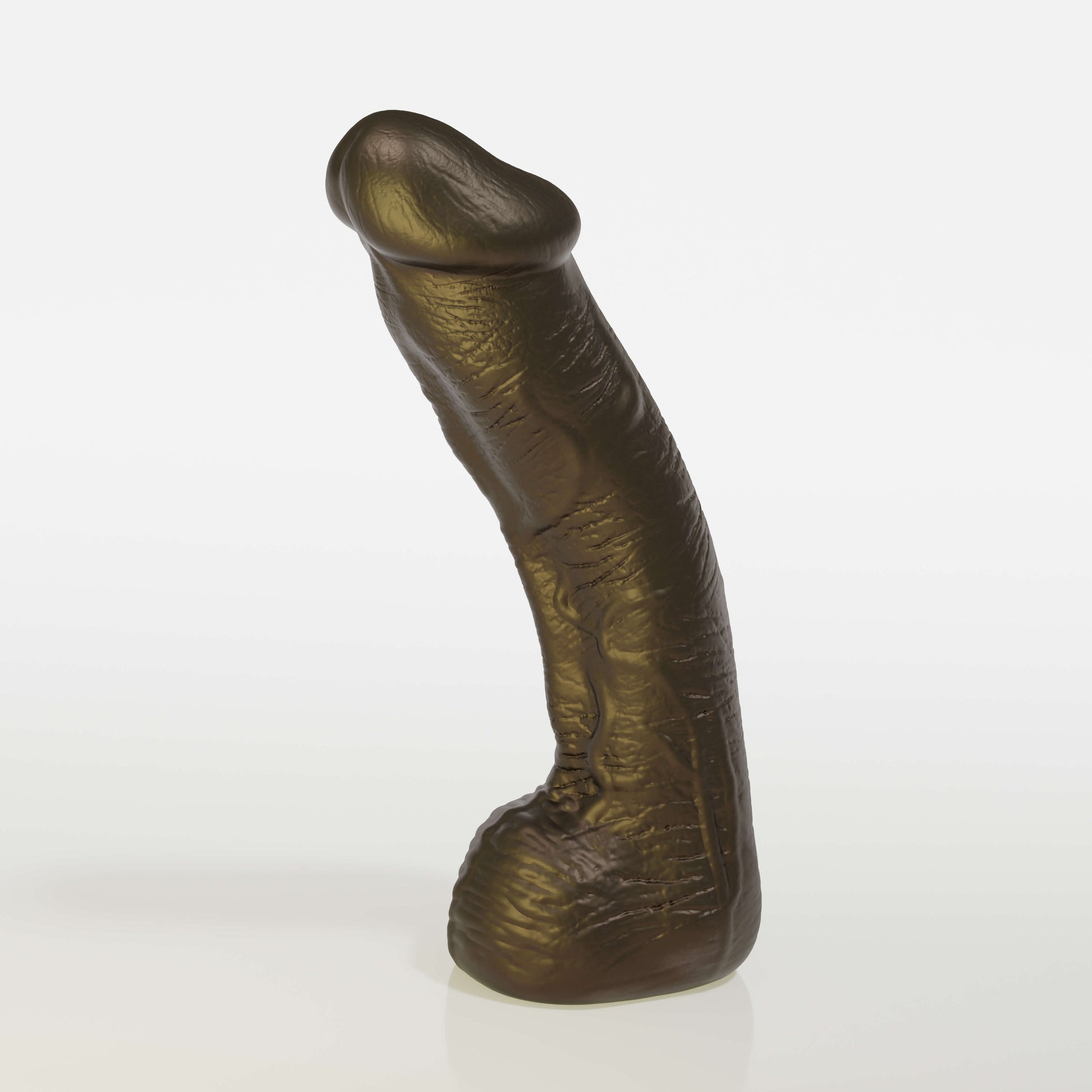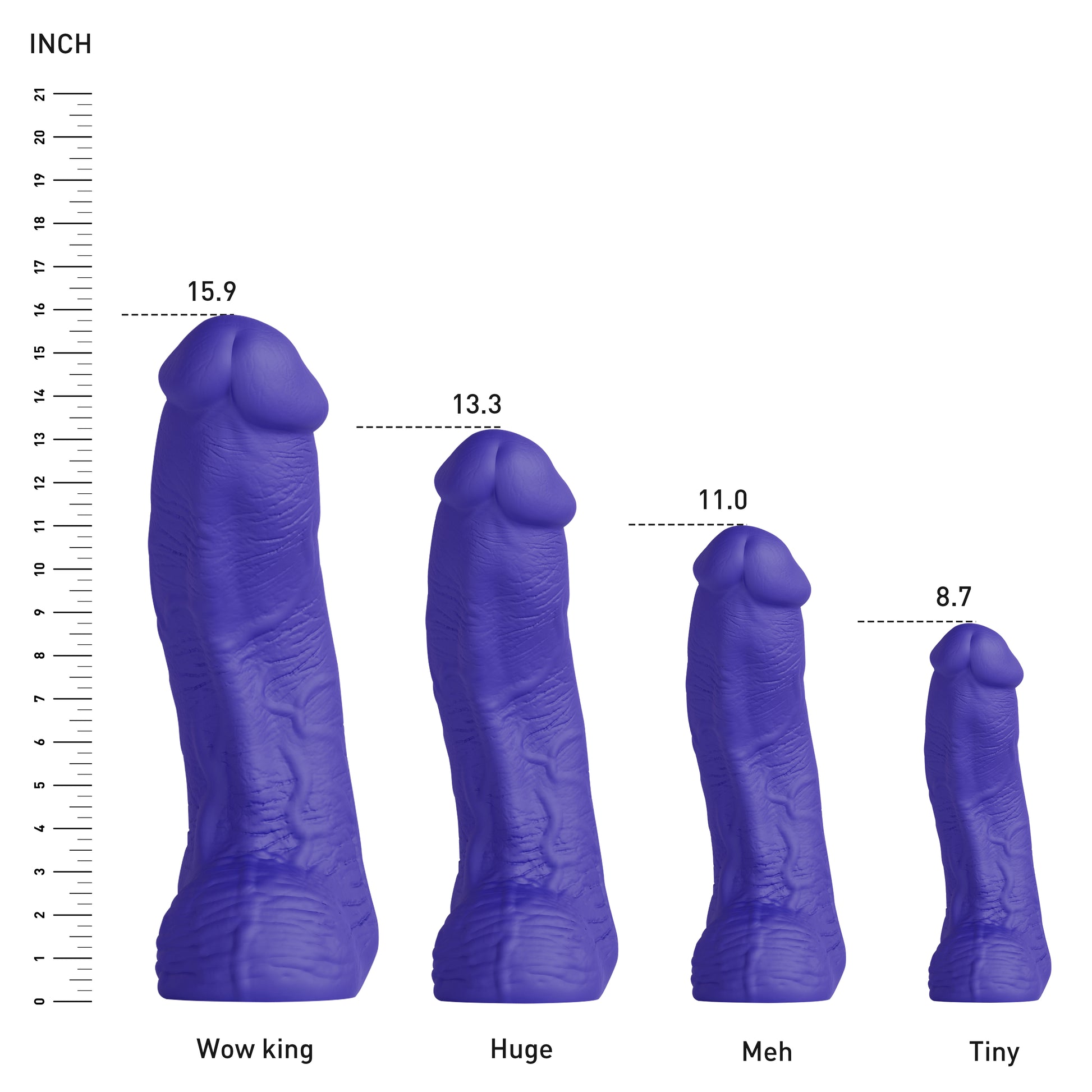 SERGEANT'S GUN DILDO
Sale price
$89.99 USD
Regular price
Make your wildest fantasies come true with Sergeant's Gun Dildo!
This realistic dildo gives you complete control to experience pleasure like never before.
Take charge and feel your inner power with Sergeant - the perfect companion for bringing your soldier and army fantasies to life! 🔫
GreedyCluster is trying to strike the perfect balance between firmness and comfort. Our products register around 4A on the Shore hardness scale, slightly softer than some alternatives, but they provide excellent support. This means you can enjoy a plush, comfortable texture while still benefiting from great structural support. Imagine our toys as similar to a penis at around 75% erect - soft enough to be pliable and flexible, yet this unique firmness enough to deliver a lifelike sensation.
Sergeant's Gun Dildo distinguishes itself within the toy collection due to its visually striking design.
This critically acclaimed penis is engineered to mimic what is widely considered the ideal length and width of a penis, for individuals seeking an exceptionally realistic and pleasurable experience.
Realistic cocks glans feeling like the real thing, big squeegee with super strong adsorbability, lifelike and exquisite veins, realistic feeling and appearance, bring you real and exciting experience.
Can be safely used with both water-based and silicone-based lubricants.
Or you can use the toy as a harness-free strap on- you are in full (non-slip) control of your adventure!
Satisfy your cravings with delectable eggs!
The small glans head with small testis design is adopted to better enter the body, perfect huge size adult sex toy for vaginal g-spot & anal sex masturbation and use for throat trainer or oral sex.
This adventurous option is guaranteed to satiate the most ravenous appetite, and the exquisite eggs will ensure you stay completely satisfied.
The 8 inch G-spot dildo with 7" insertable length, When it enters, you will experience unthinkable satisfaction and excitement!
The average size is perfect for women beginner masturbation, g-spot stimulation, clitoris and anal play for more pleasure.
Not only sex toy for women, but also for men, gay, lesbian, couples.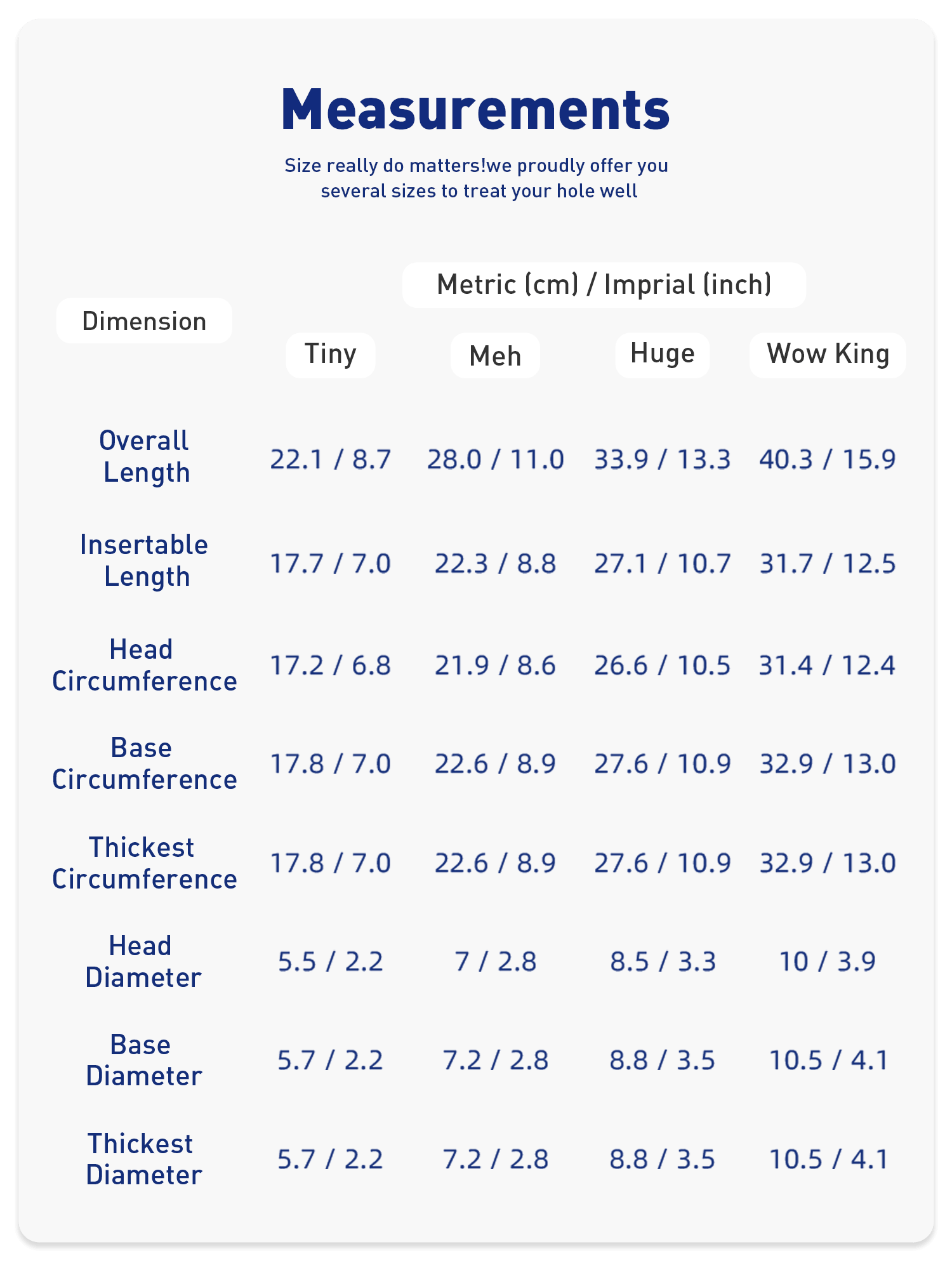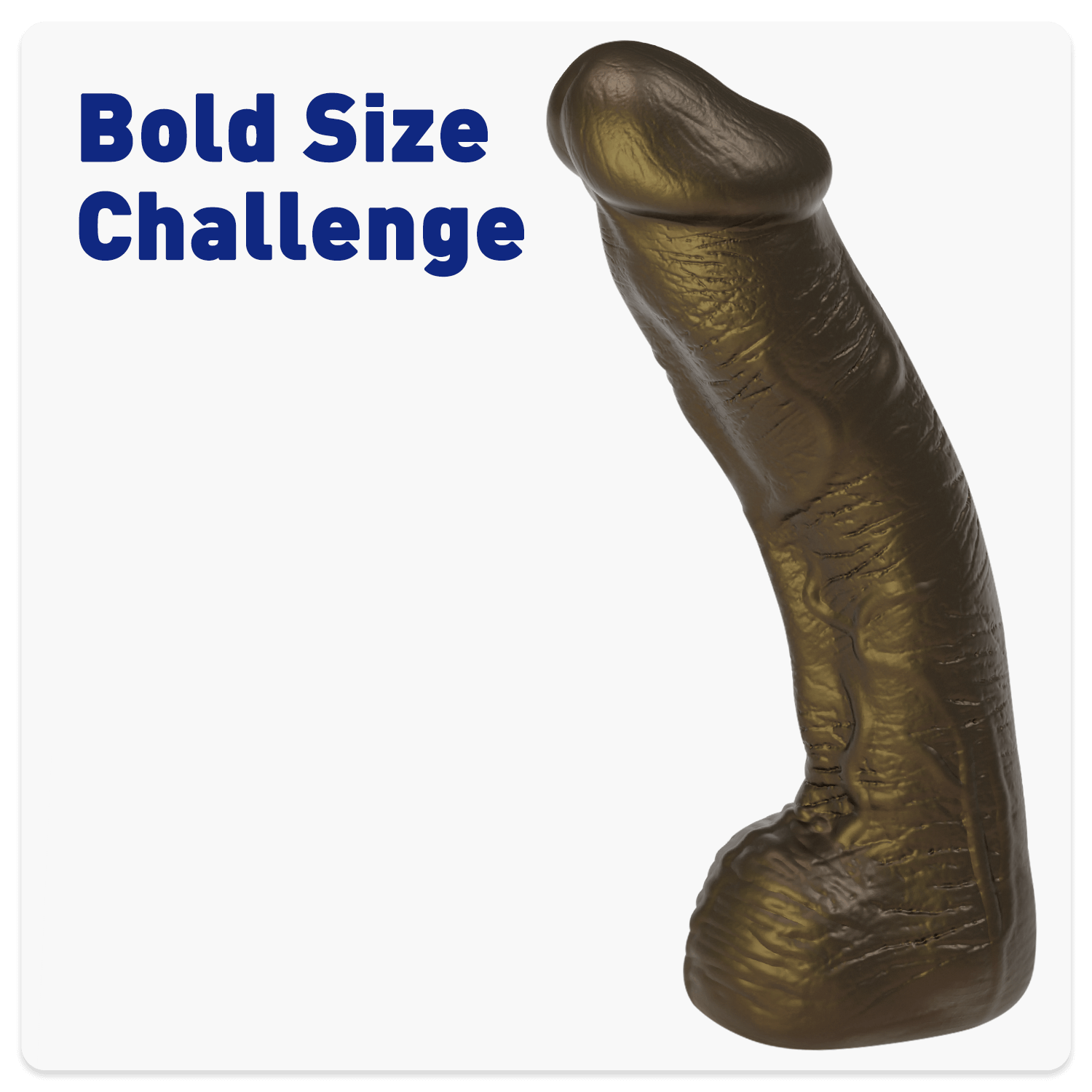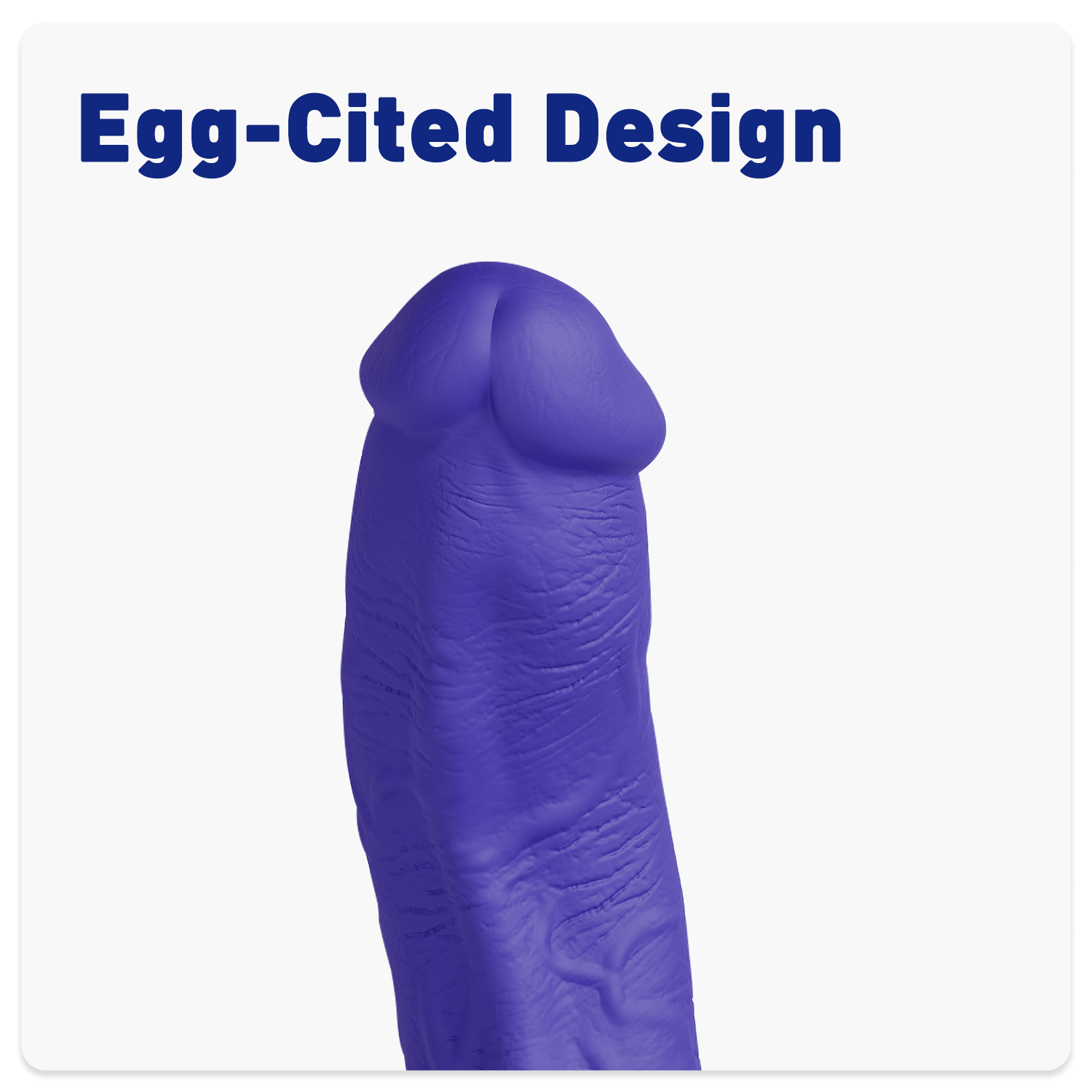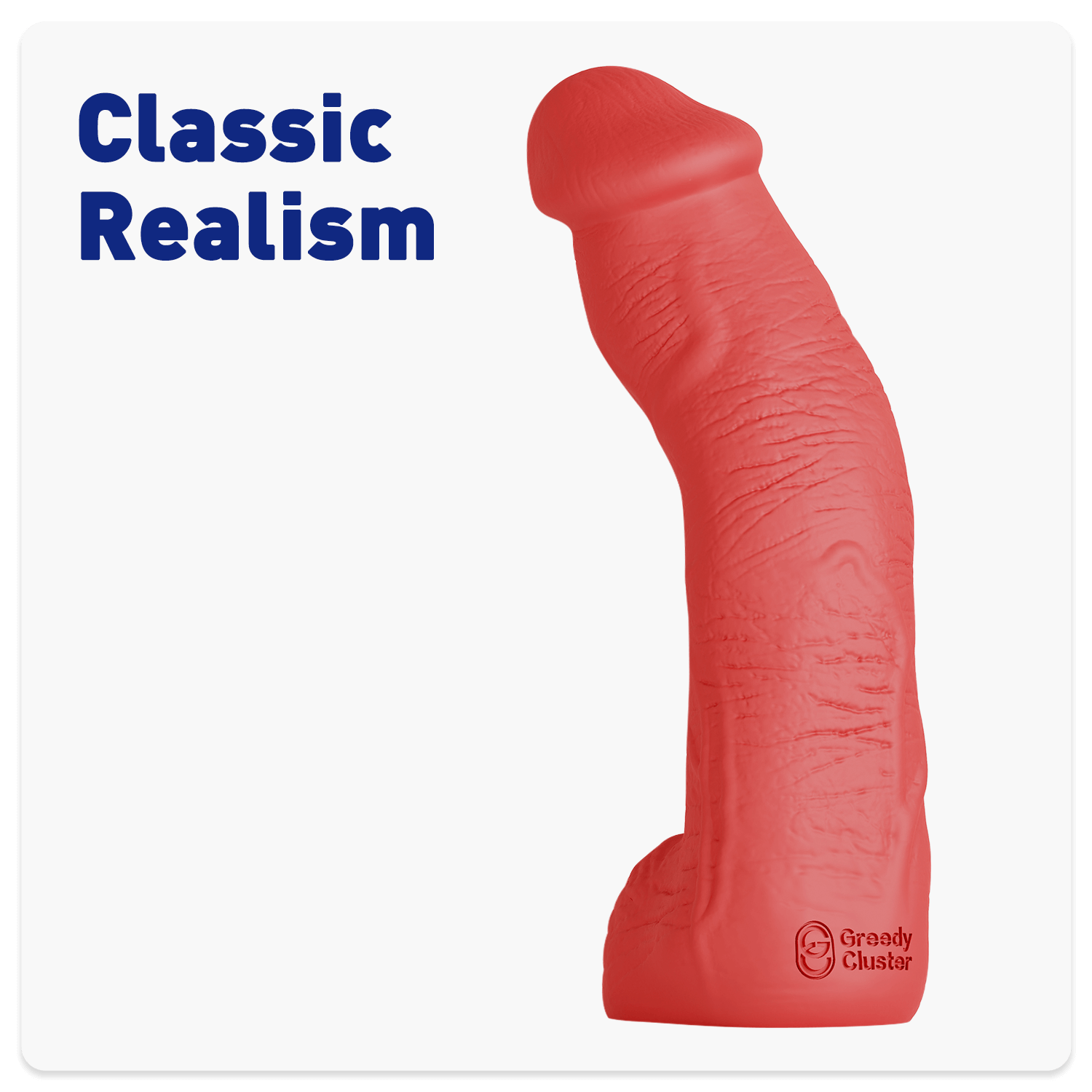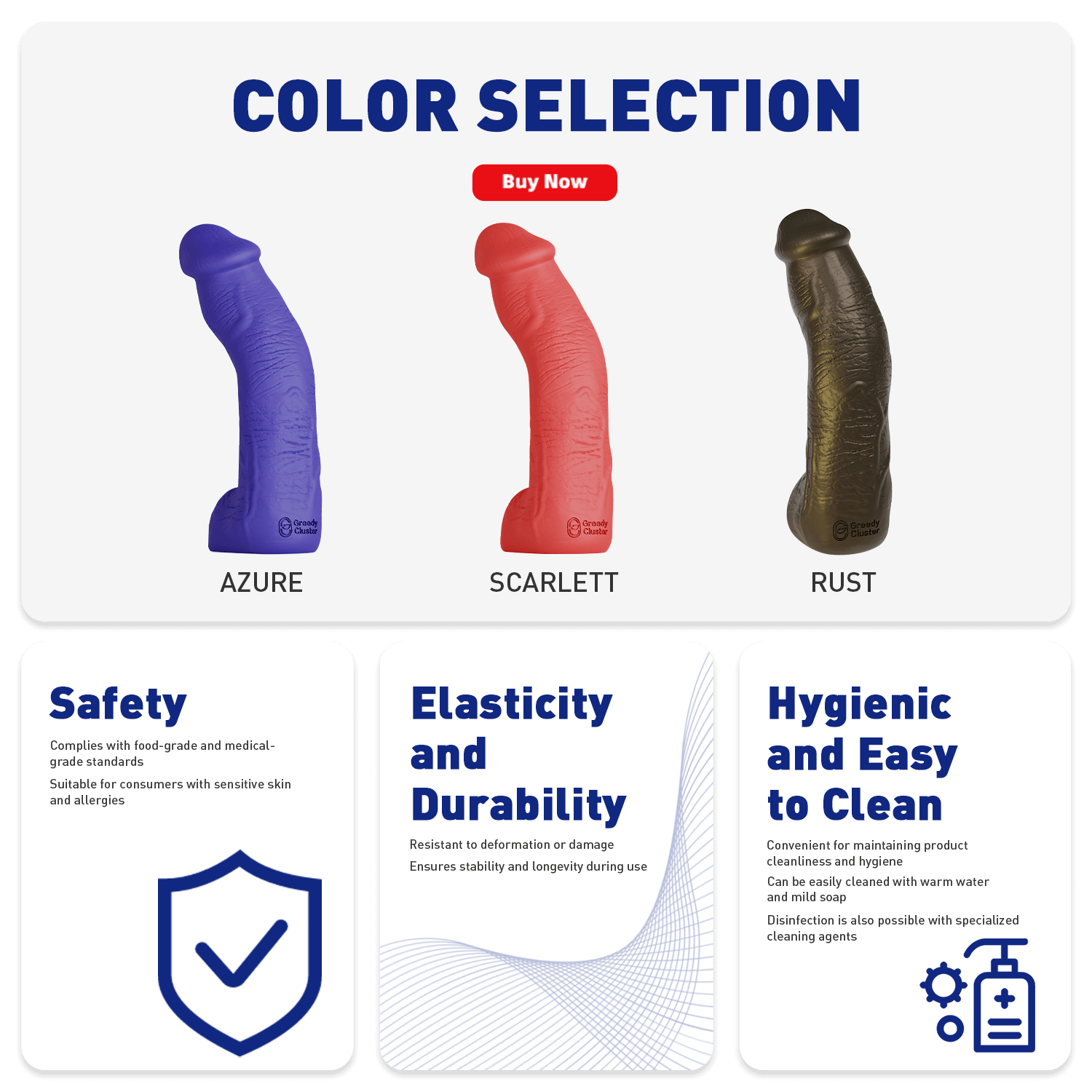 Your order may take between 2-5 days to manufacture before it ships. If you have placed an order and
cannot track it after 5 business days, please email us at info@greedycluster.com.
Yes, We send products all over the world
1) For orders totaling $188 or more, we are pleased to offer complimentary worldwide shipping. Regardless of your geographical location, your orders will be dispatched to your doorstep without incurring any shipping fees.

2) For orders below the $188 threshold, we apply a flat shipping fee of $20. This ensures that our customers have access to cost-effective shipping options, regardless of their order size.

3) Our European customers benefit from a unique shipping proposition. We provide a flat shipping fee of $35, which includes a noteworthy advantage – a comprehensive customs clearance service. This service eliminates the need for customers to navigate customs duties or clearance procedures. Both the product price and shipping fee encompass all customs-related expenses, enabling a straightforward doorstep delivery process. It's important to underline that for European customers whose orders meet or exceed $188, the $35 shipping fee is waived. We want to ensure that every purchase above this threshold benefits from a fee-free, seamless delivery experience.
Because of the nature of these toys, we are unable to take returns for any other reason (such as wrong
measurements of the toys, etc.) than manufacturing defects. All effort has been made to make the descriptions
and measurements on this website as accurate as possible
Let customers speak for us