Skip to product information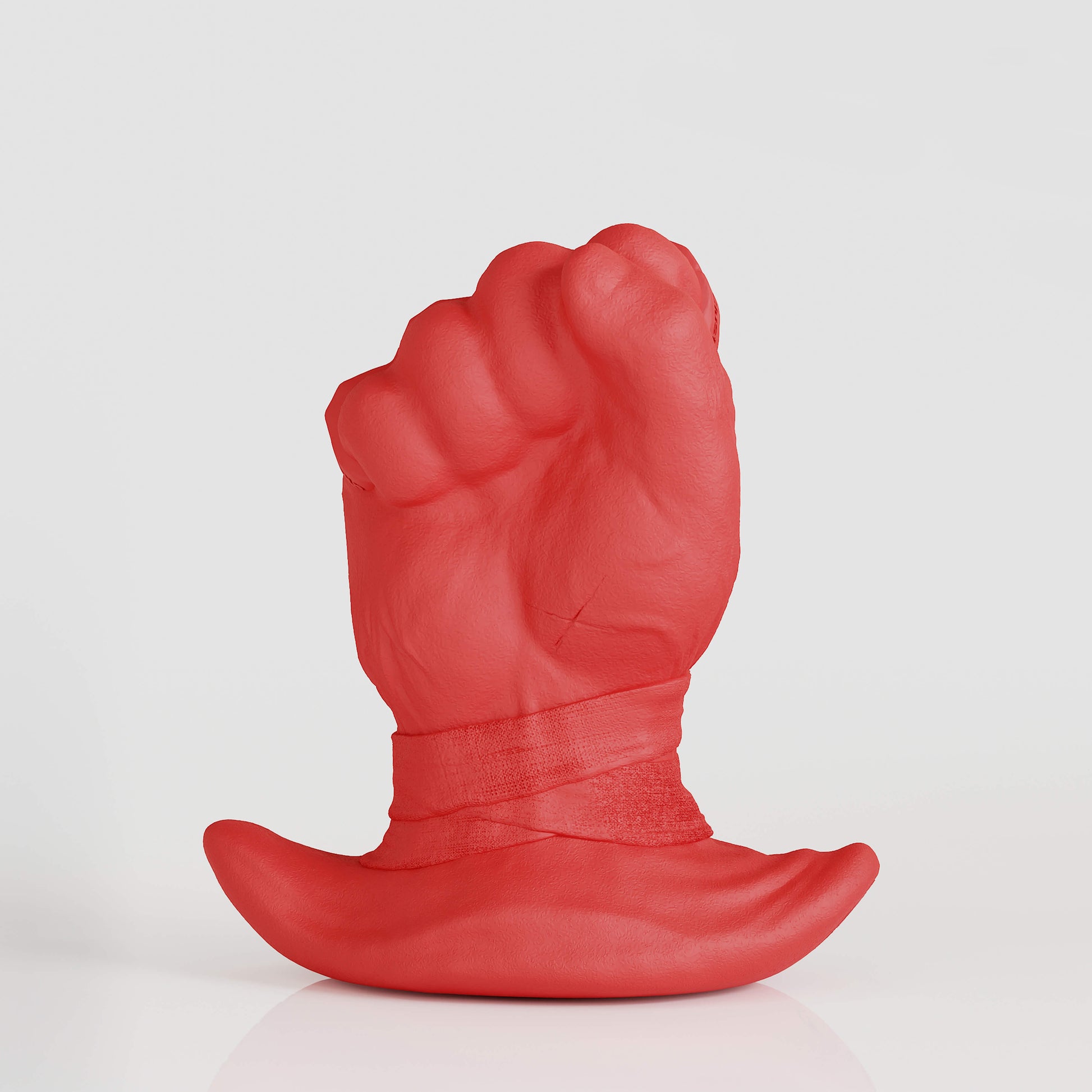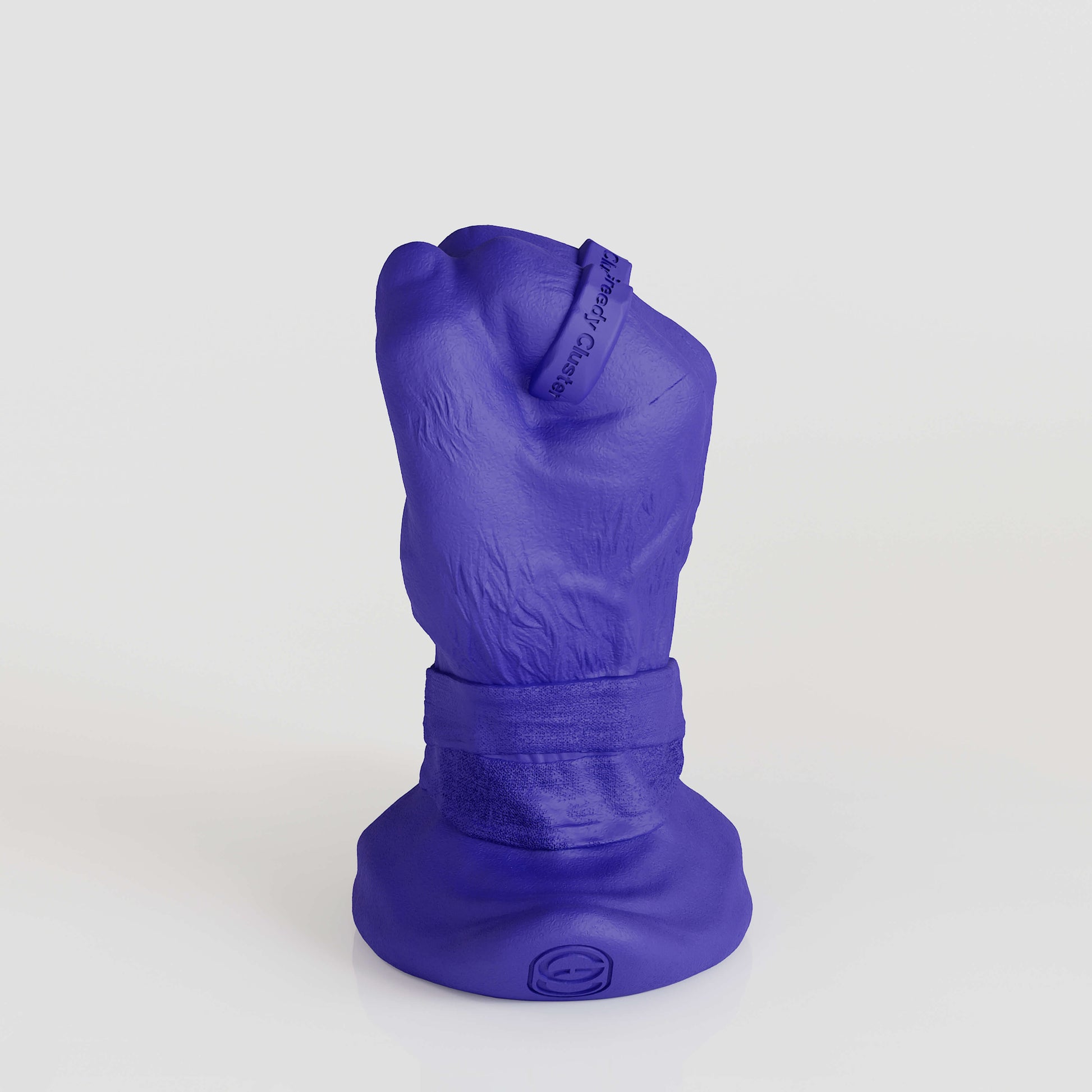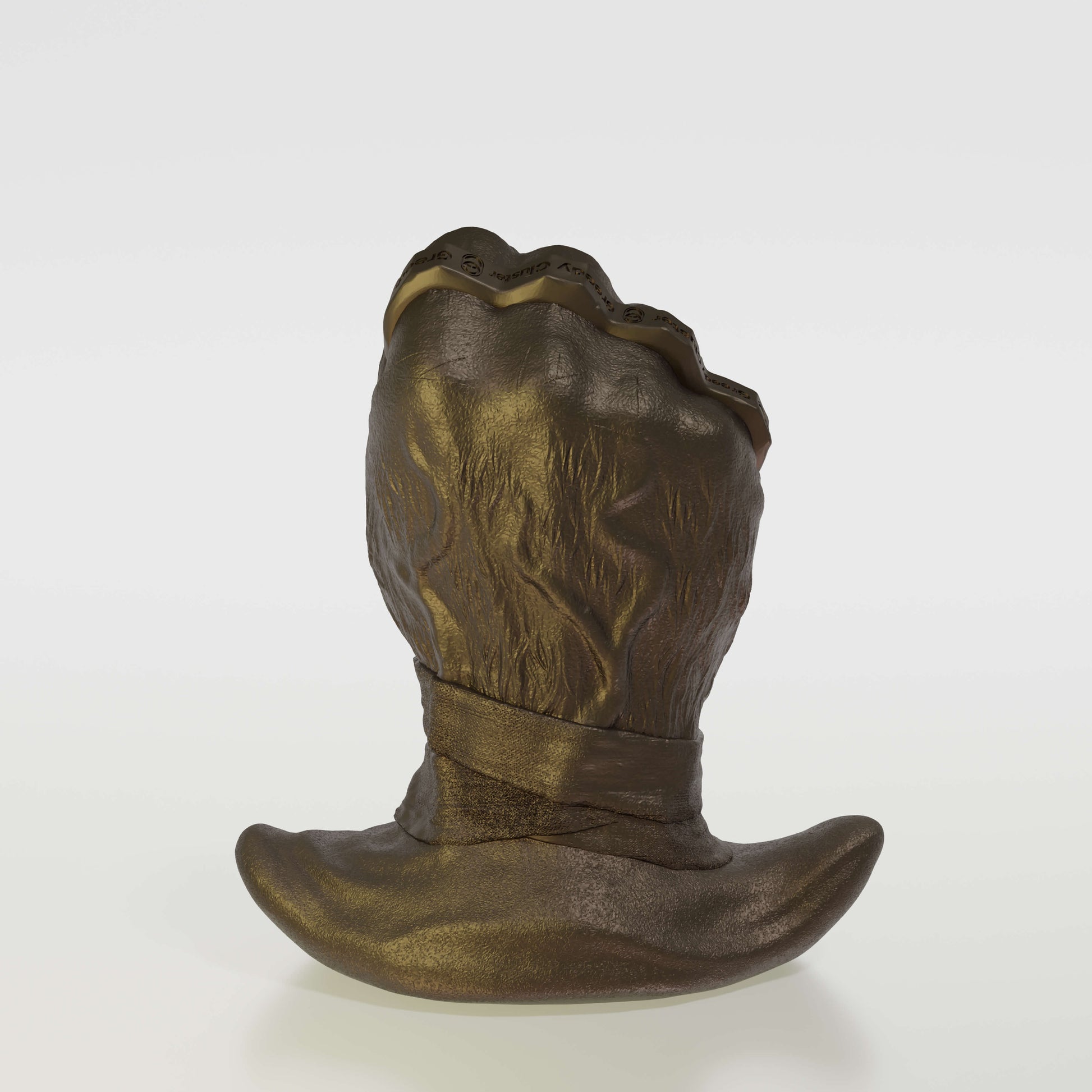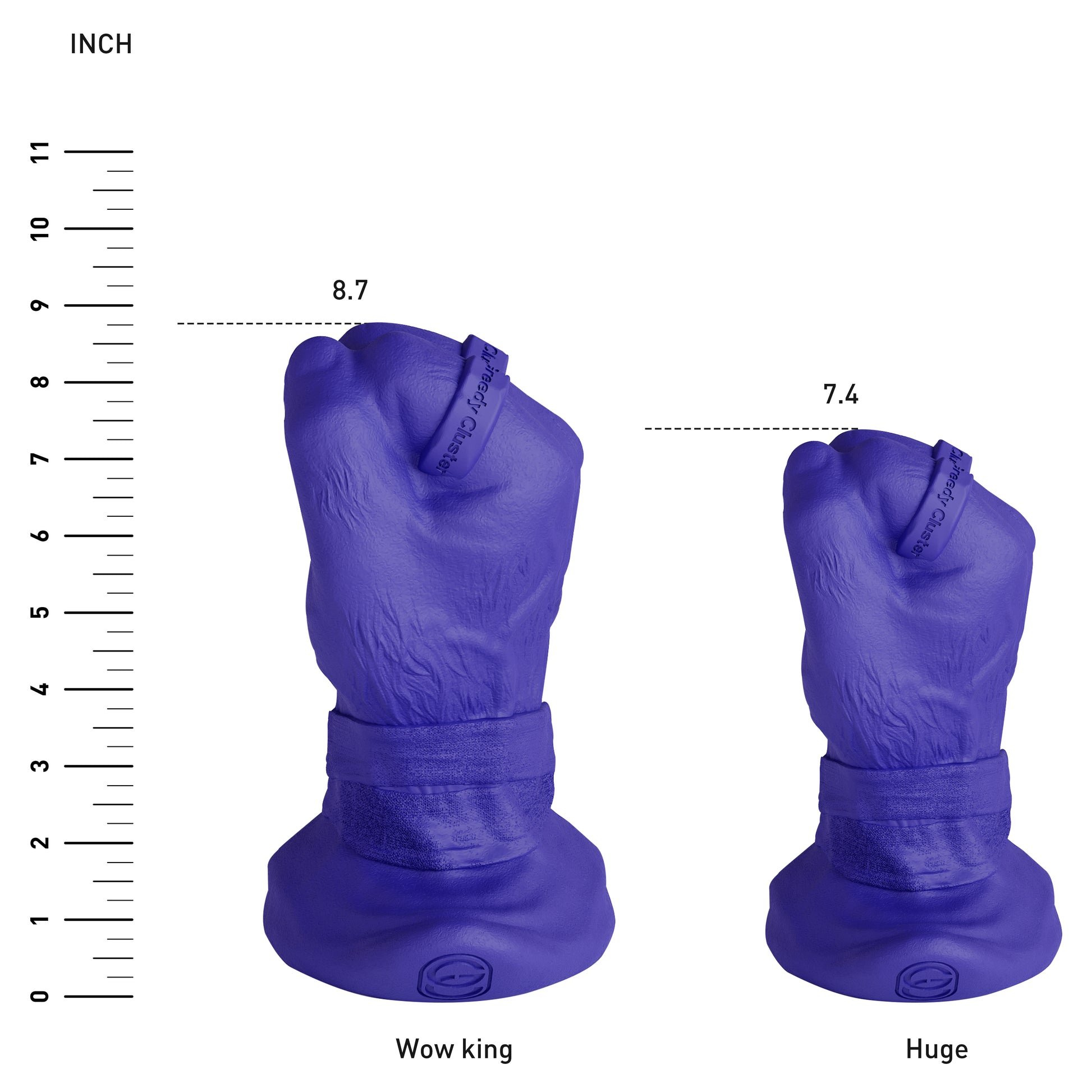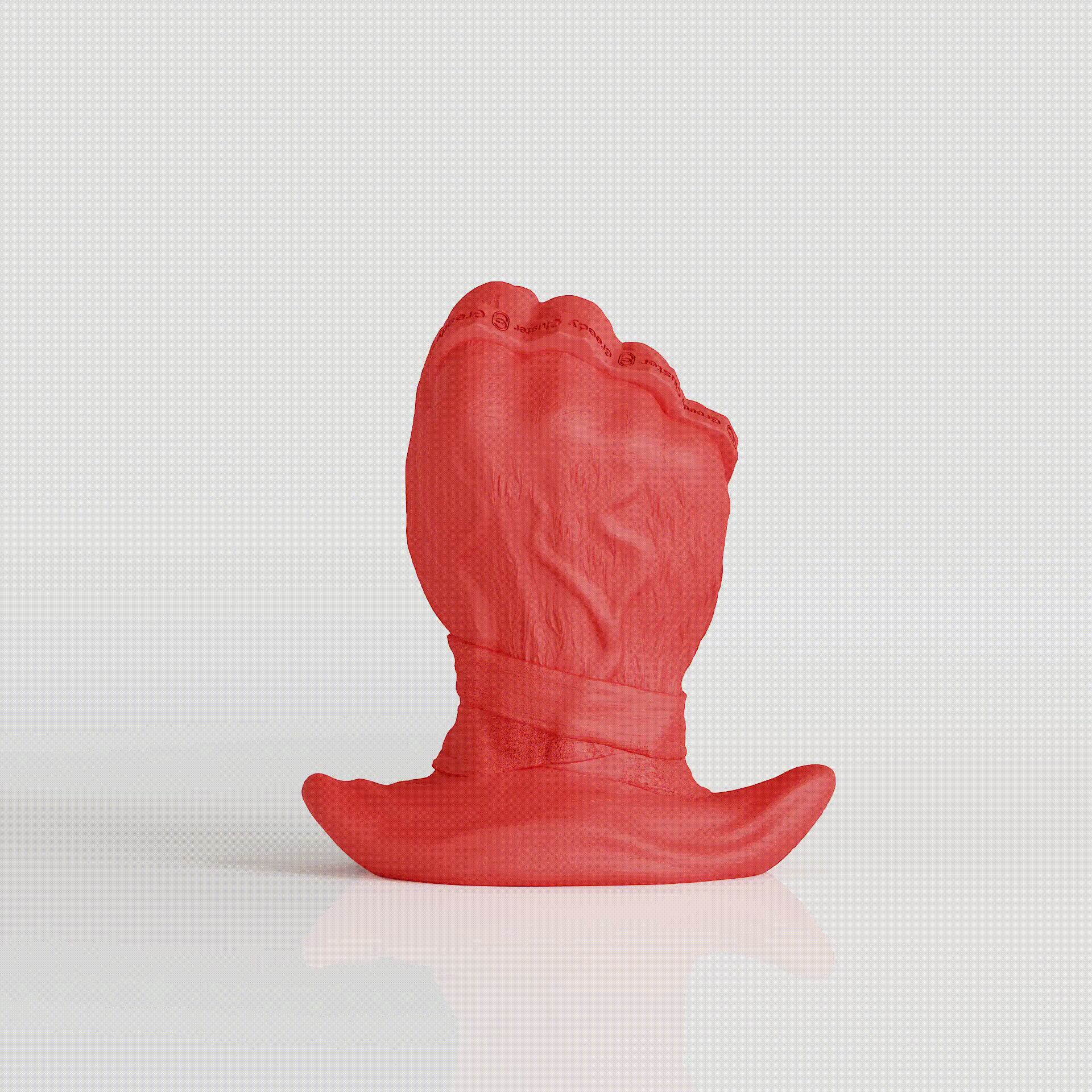 THE ROGUE PUNCH BUTTPLUG
Regular price
$159.99 USD
Sale price
$159.99 USD
Regular price
Muscular Pleasure,Crafted with intricate detail, wrist-wrestling design exudes commanding strength, turning your intimate moments into a journey of raw power and uncharted pleasure.
GreedyCluster is trying to strike the perfect balance between firmness and comfort. Our products register around 4A on the Shore hardness scale, slightly softer than some alternatives, but they provide excellent support. This means you can enjoy a plush, comfortable texture while still benefiting from great structural support. Imagine our toys as similar to a penis at around 75% erect - soft enough to be pliable and flexible, yet this unique firmness enough to deliver a lifelike sensation.
Fist in Command
Experience the unparalleled dominance of the Rogue Punch Buttplug – a commanding fist-shaped plug that demands your full attention.
With its rugged texture, knuckle-like features, pulsing veins, and intricate binding design, this plug transcends the ordinary to redefine your limits.
When you submit to the Fist in Command, you're embracing an extraordinary sensation that takes you on an exhilarating journey of exploration and pleasure. Each contour and detail of this plug is meticulously designed to provide you with an experience like no other.


Empowering Submission,
The Rogue Punch Buttplug's wearable base empowers you to embrace dominance. With each step, let the commanding fist redefine your limits and transform your experience.
The robust texture teases your senses, igniting a passionate desire for more. The knuckle-like features offer a lifelike touch, making every movement a thrilling adventure. Pulsing veins add an extra layer of stimulation, ensuring that you are always in tune with the commanding force of this unique buttplug.
Unleash your inner beast with the exclusive Wolverine edition Embrace the untamed, channeling the iconic ferocity of the X-Men character into your personal exploration
As you engage with the Rogue Punch, you'll discover a world of possibilities and sensations that will redefine your boundaries and leave you craving more. It's not just a buttplug; it's an embodiment of power and pleasure, waiting for you to submit to its dominance.
Are you ready to take your experiences to the next level and embrace the Wolverine'sTouch? Explore the extraordinary today.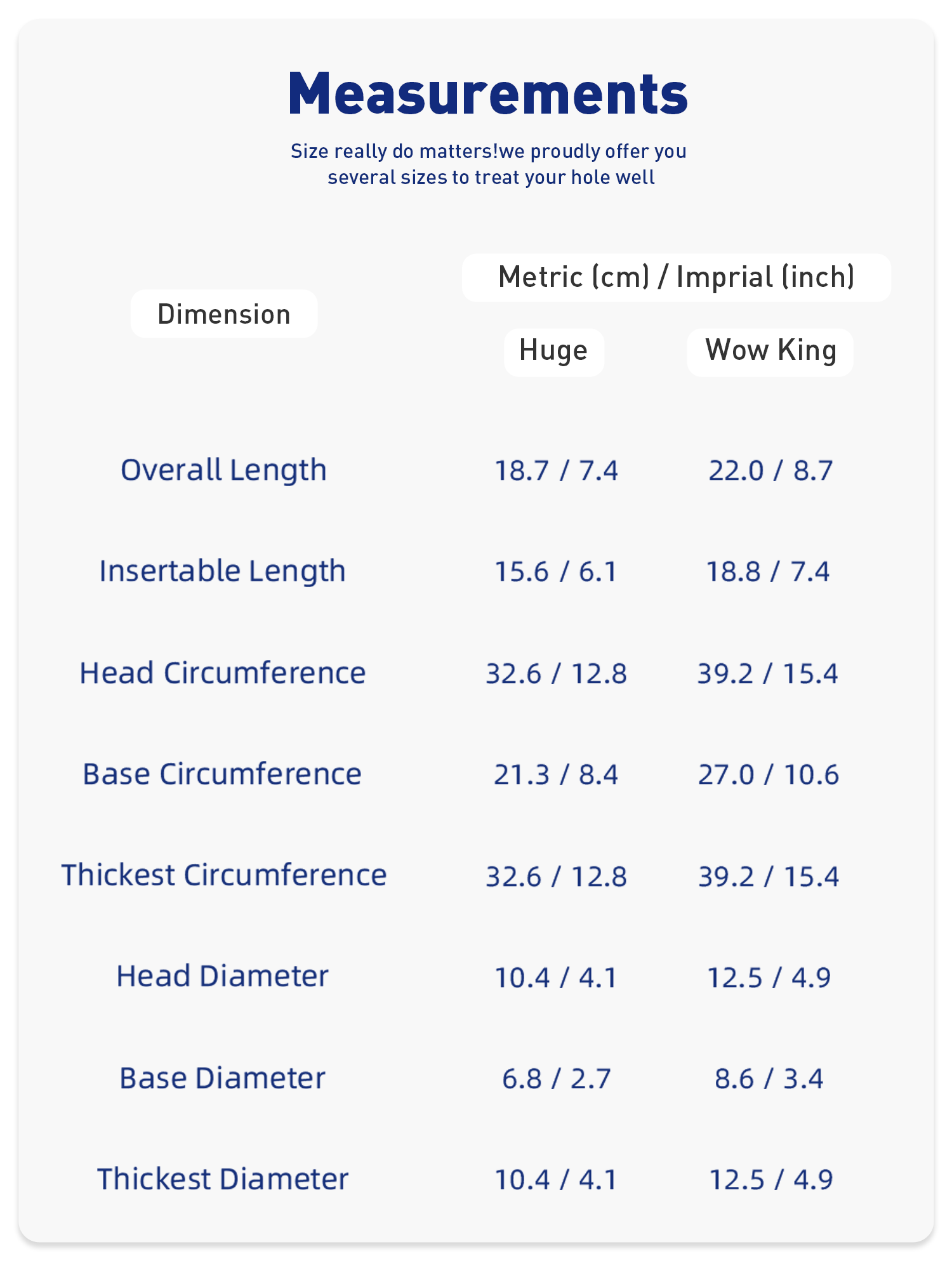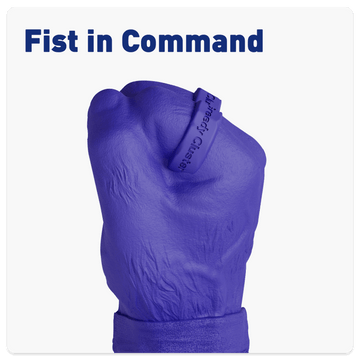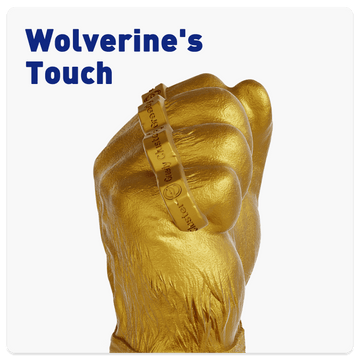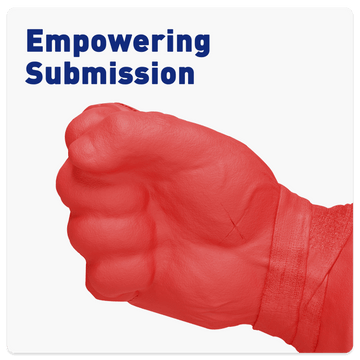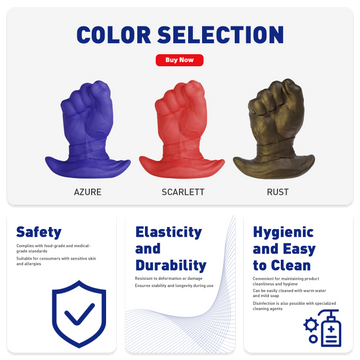 Your order may take between 2-5 days to manufacture before it ships. If you have placed an order and
cannot track it after 5 business days, please email us at info@greedycluster.com.
Yes, We send products all over the world
1) For orders totaling $188 or more, we are pleased to offer complimentary worldwide shipping. Regardless of your geographical location, your orders will be dispatched to your doorstep without incurring any shipping fees.

2) For orders below the $188 threshold, we apply a flat shipping fee of $20. This ensures that our customers have access to cost-effective shipping options, regardless of their order size.

3) Our European customers benefit from a unique shipping proposition. We provide a flat shipping fee of $35, which includes a noteworthy advantage – a comprehensive customs clearance service. This service eliminates the need for customers to navigate customs duties or clearance procedures. Both the product price and shipping fee encompass all customs-related expenses, enabling a straightforward doorstep delivery process. It's important to underline that for European customers whose orders meet or exceed $188, the $35 shipping fee is waived. We want to ensure that every purchase above this threshold benefits from a fee-free, seamless delivery experience.
Because of the nature of these toys, we are unable to take returns for any other reason (such as wrong
measurements of the toys, etc.) than manufacturing defects. All effort has been made to make the descriptions
and measurements on this website as accurate as possible.
Let customers speak for us