Skip to product information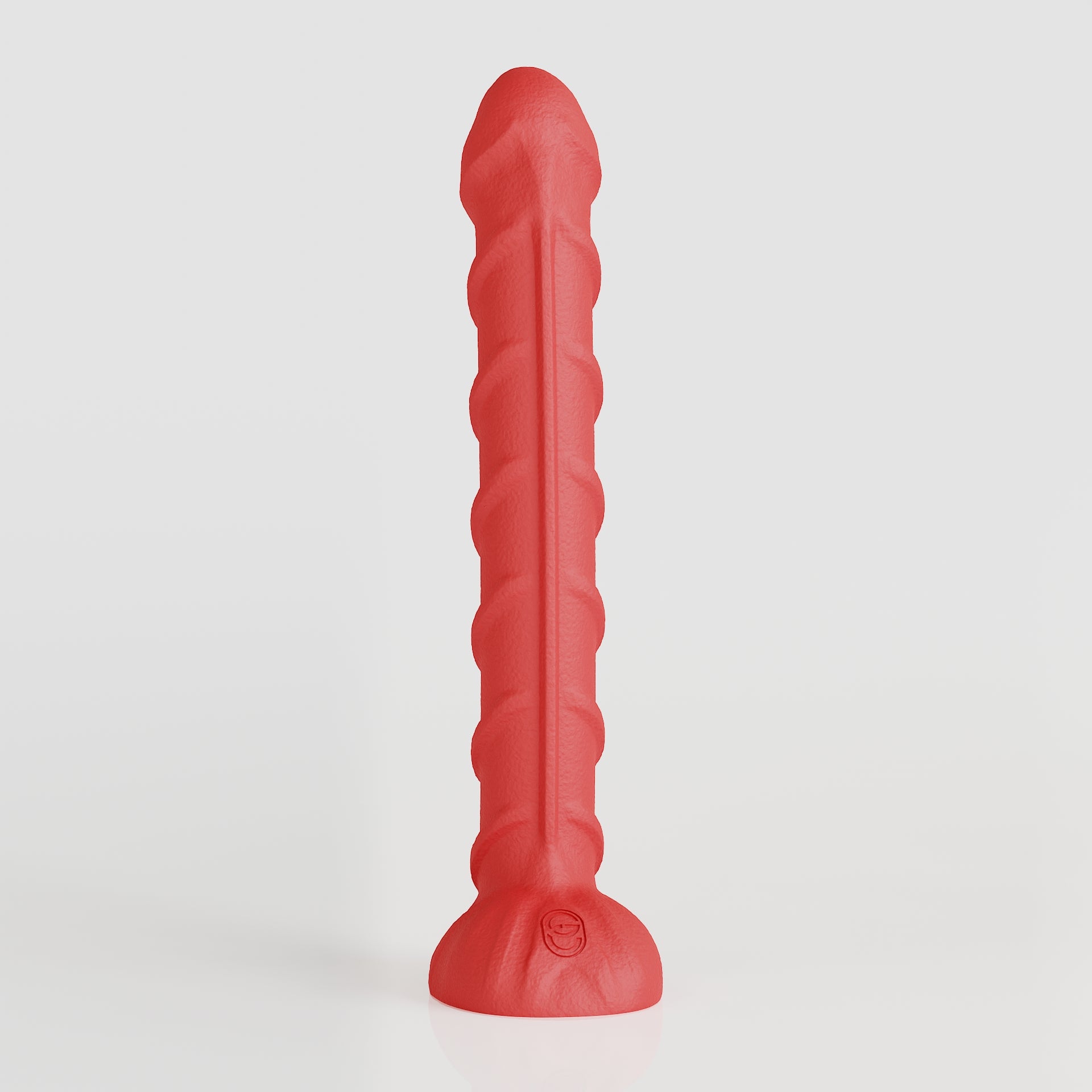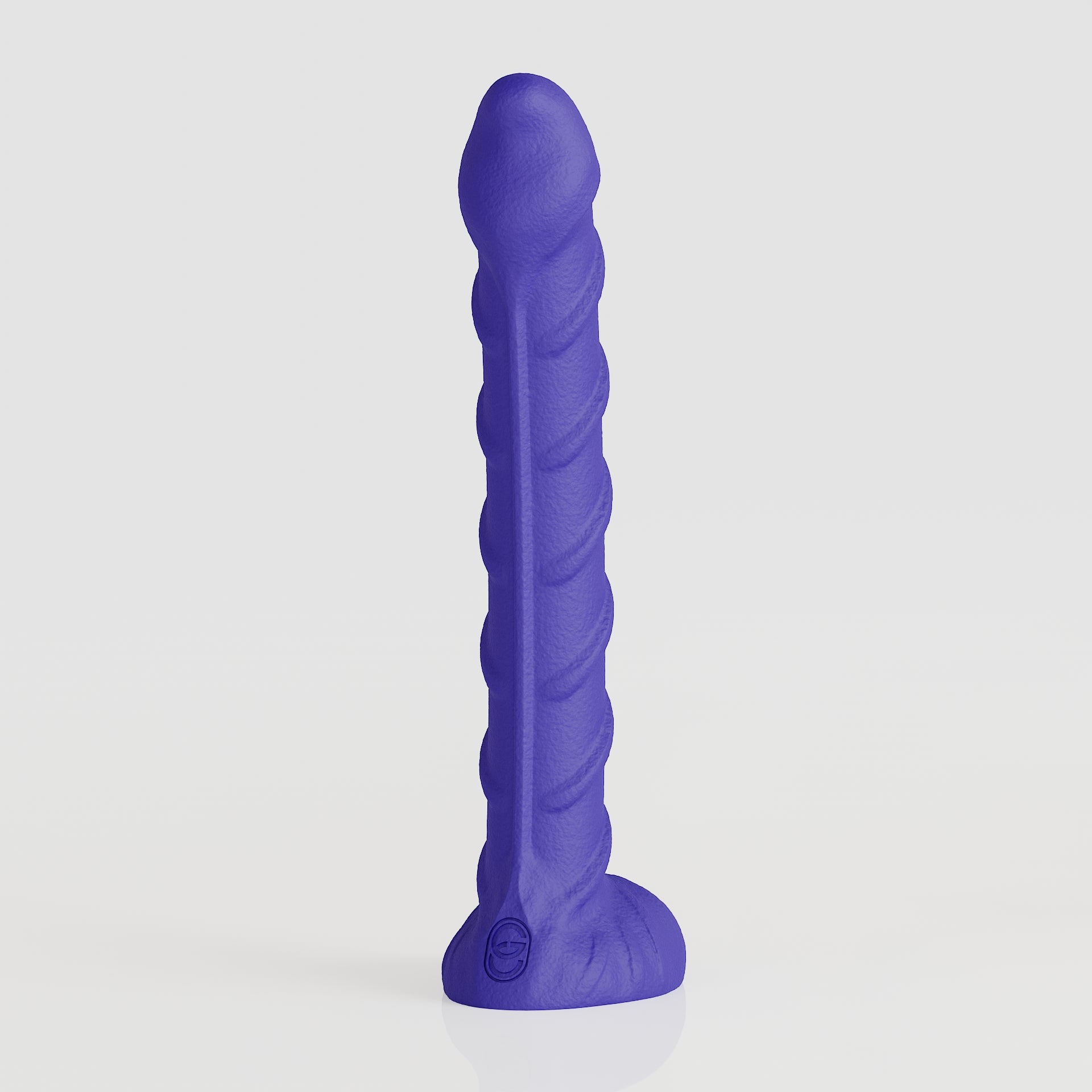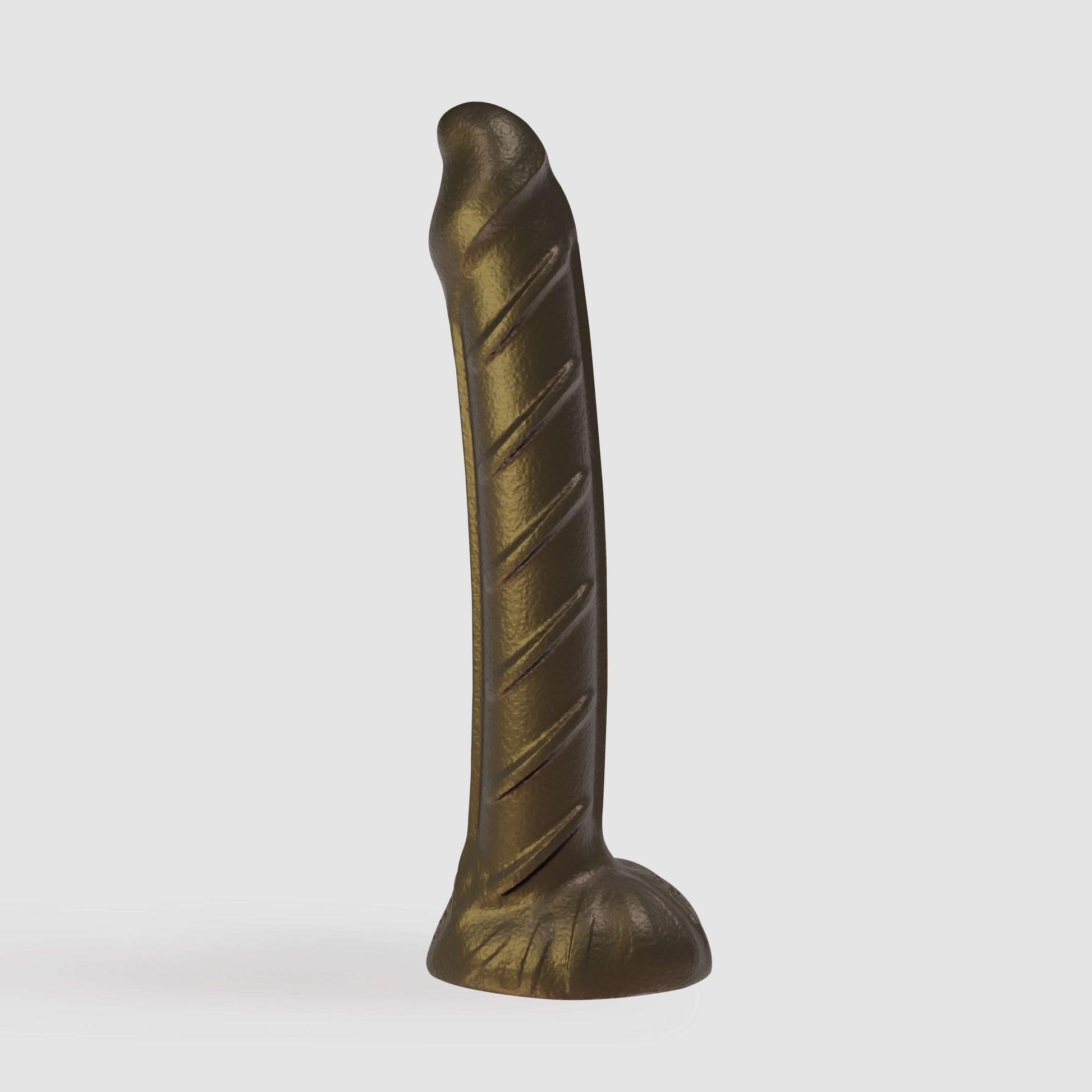 THE STEEL WAND DILDO
Regular price
$129.99 USD
Sale price
$129.99 USD
Regular price
Greedy Cluster Toys cares much about our products to deliver ultimate experiences you've never met before. Each ridge, line, vein and bulge is perfectly positioned for optimum pleasure.

GreedyCluster is trying to strike the perfect balance between firmness and comfort. Our products register around 4A on the Shore hardness scale, slightly softer than some alternatives, but they provide excellent support.
This means you can enjoy a plush, comfortable texture while still benefiting from great structural support. Imagine our toys as similar to a penis at around 75% erect - soft enough to be pliable and flexible, yet this unique firmness enough to deliver a lifelike sensation.